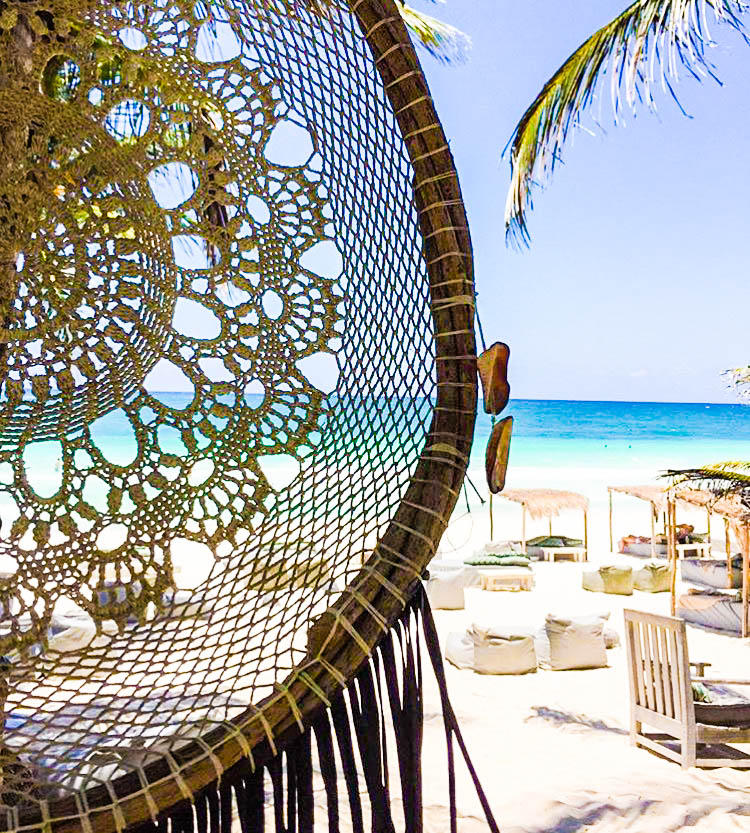 Hola! If you're looking to relax in a warm climate with a laid back bohemian vibe, Tulum is definitely the place for you. Its untouched beauty, white sand beaches, and simple travel to and from the States, makes Tulum the perfect getaway.
Be Tulum is one of the more upscale hotels in town, and in my opinion it is worth every penny. It has a strong emphasis on natural beauty and the atmosphere is incredibly peaceful. Be Tulum has its own restaurant and pool area, as well as a wellness spot located a bit off property (but just across the street).
Whether you're heading to the beach or to your room, wandering through the grounds of Be Tulum is reminiscent of finding your way through a jungle. The rooms themselves, though minimalistic, are stylish and comfortable. My room had a great bathtub – sadly they didn't offer bubbles. I would highly recommend getting a ocean room view!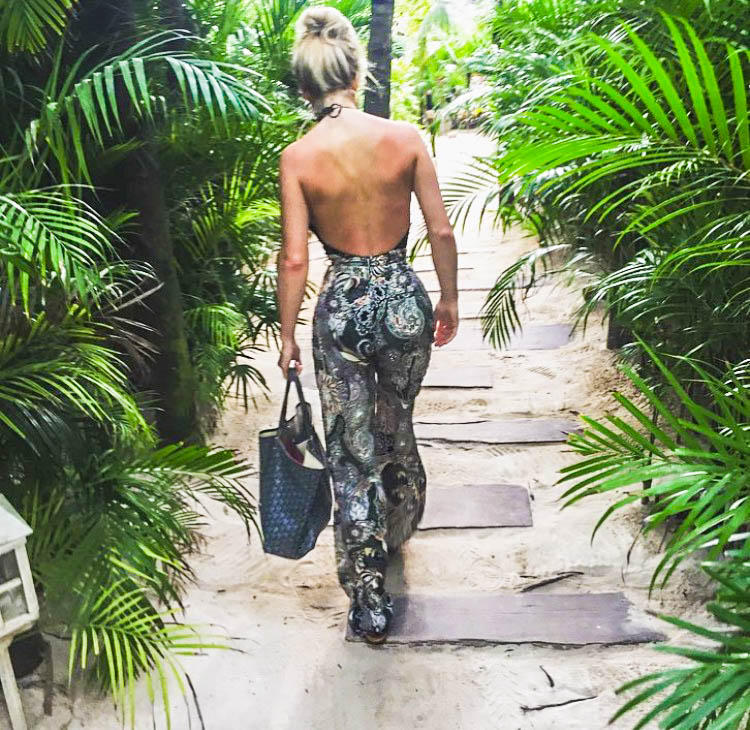 Be Tulum has a more lively "scene" that most other hotels nearby. The rustic beachfront bar and restaurant draws many patrons in from the beach for a midday cocktail or daytime snack. The cocktails are must try! Not only are they delicious but they are made with locally grown fruits!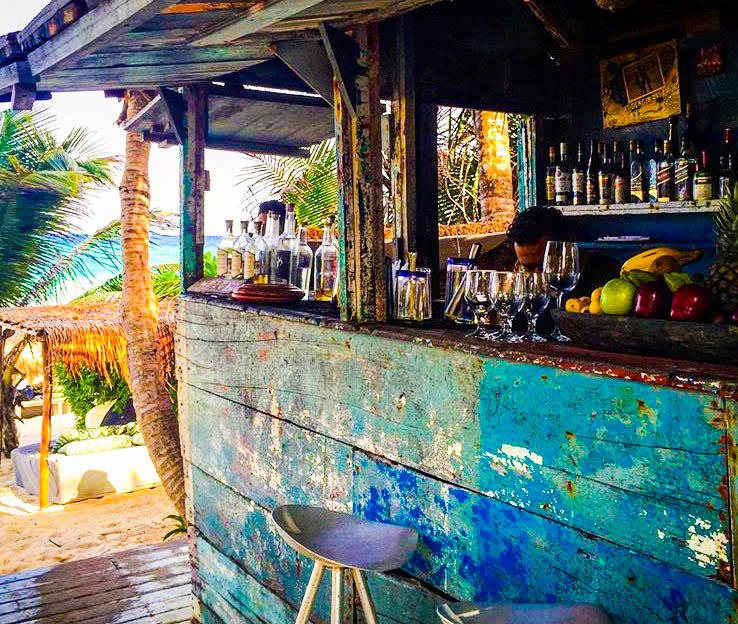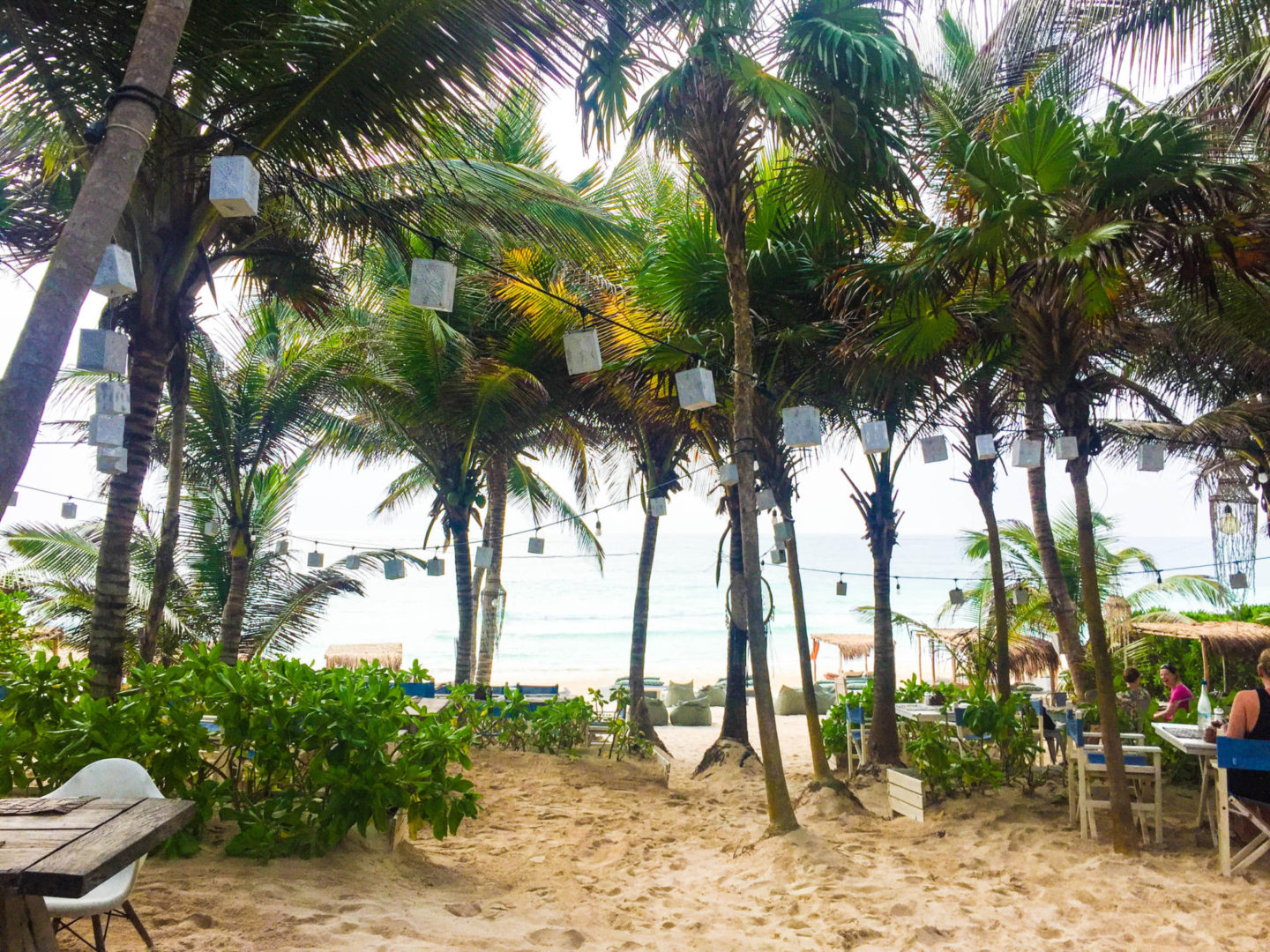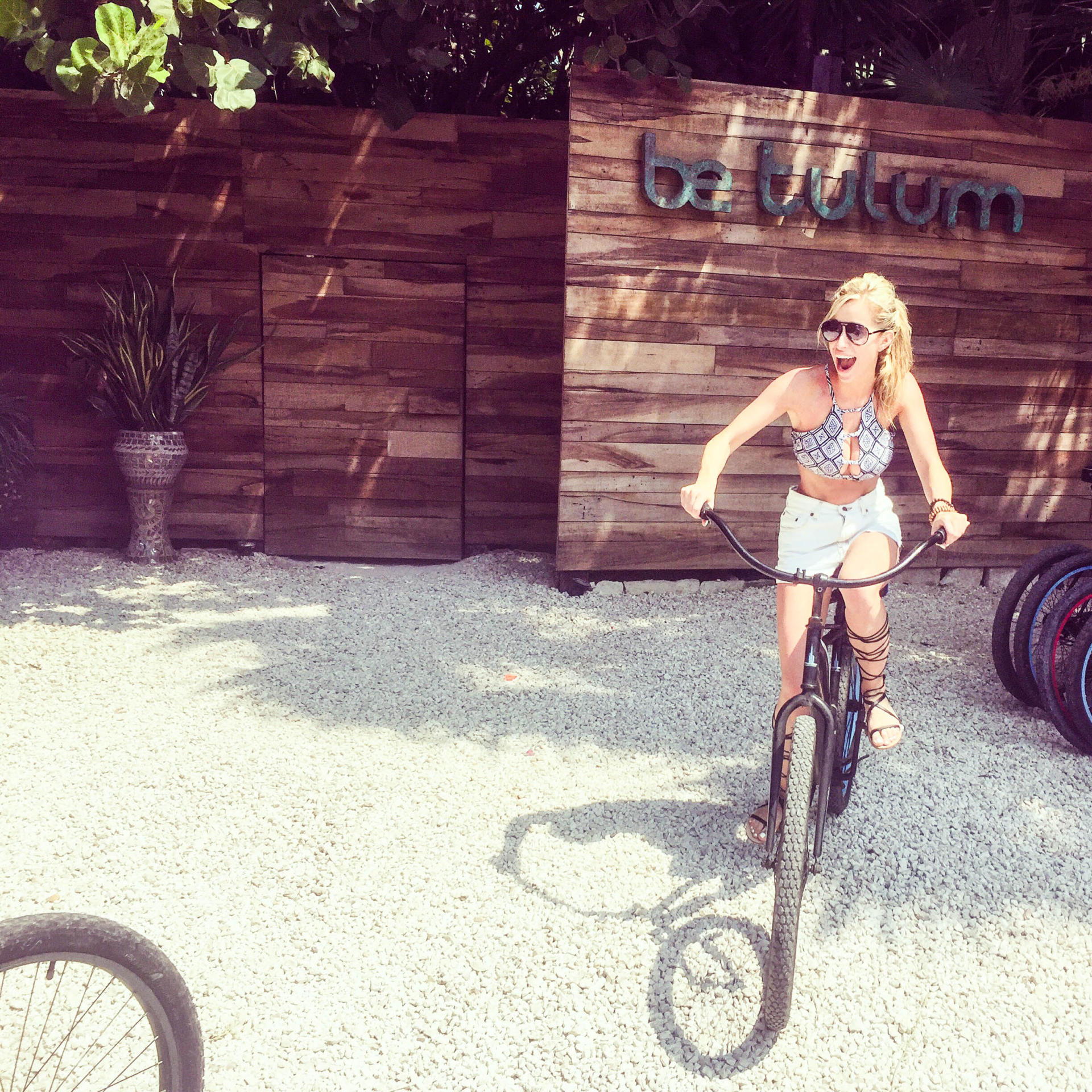 My favorite way to get around the town was biking. Although not necessarily the safest at times, since you're biking next to cars, it is most exciting and allows easy access to explore shops off the beaten path nearby! Make sure you bring water and wear SPF, of course. Stop for a rehydration break and grab some fresh coconut water!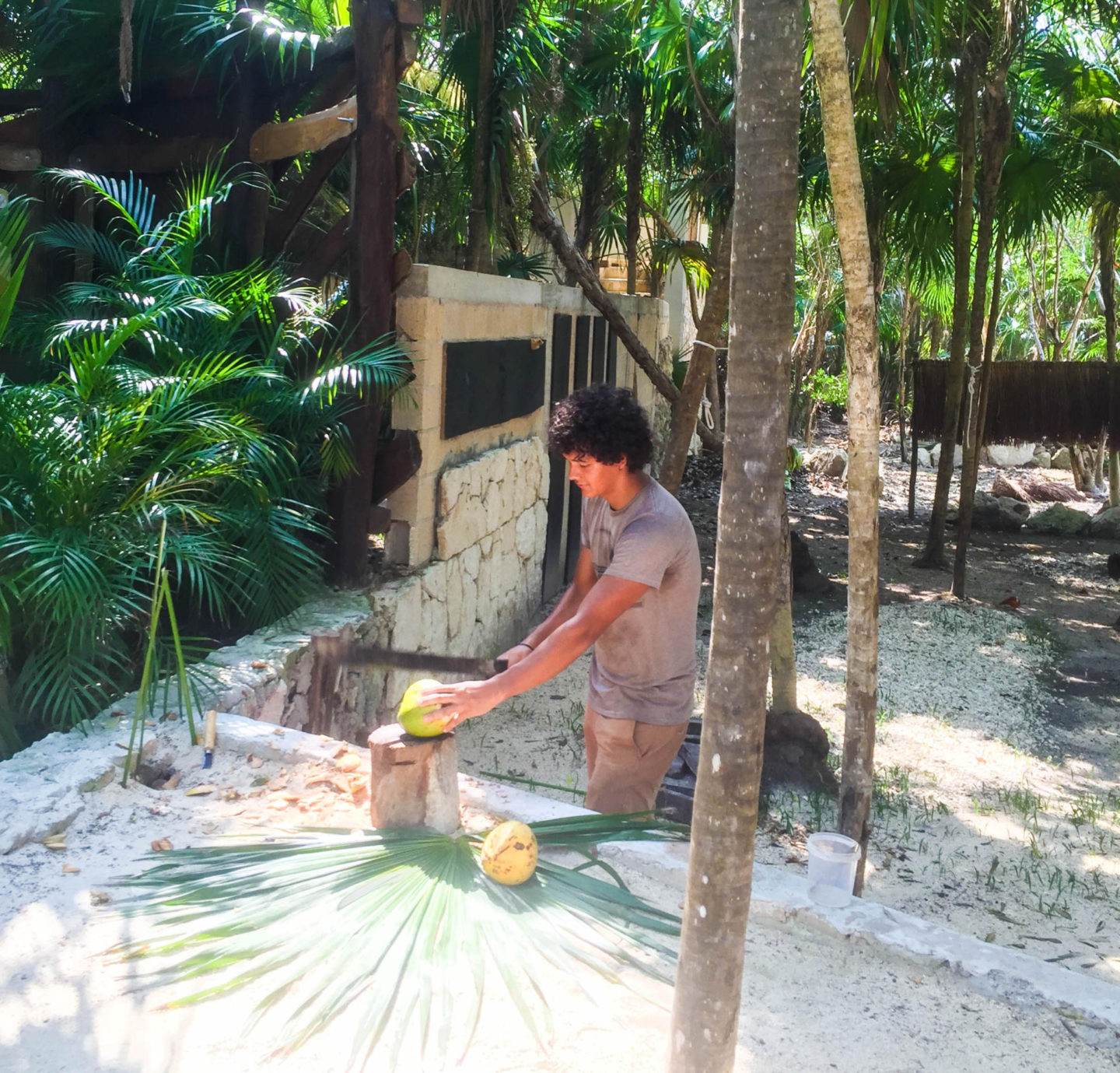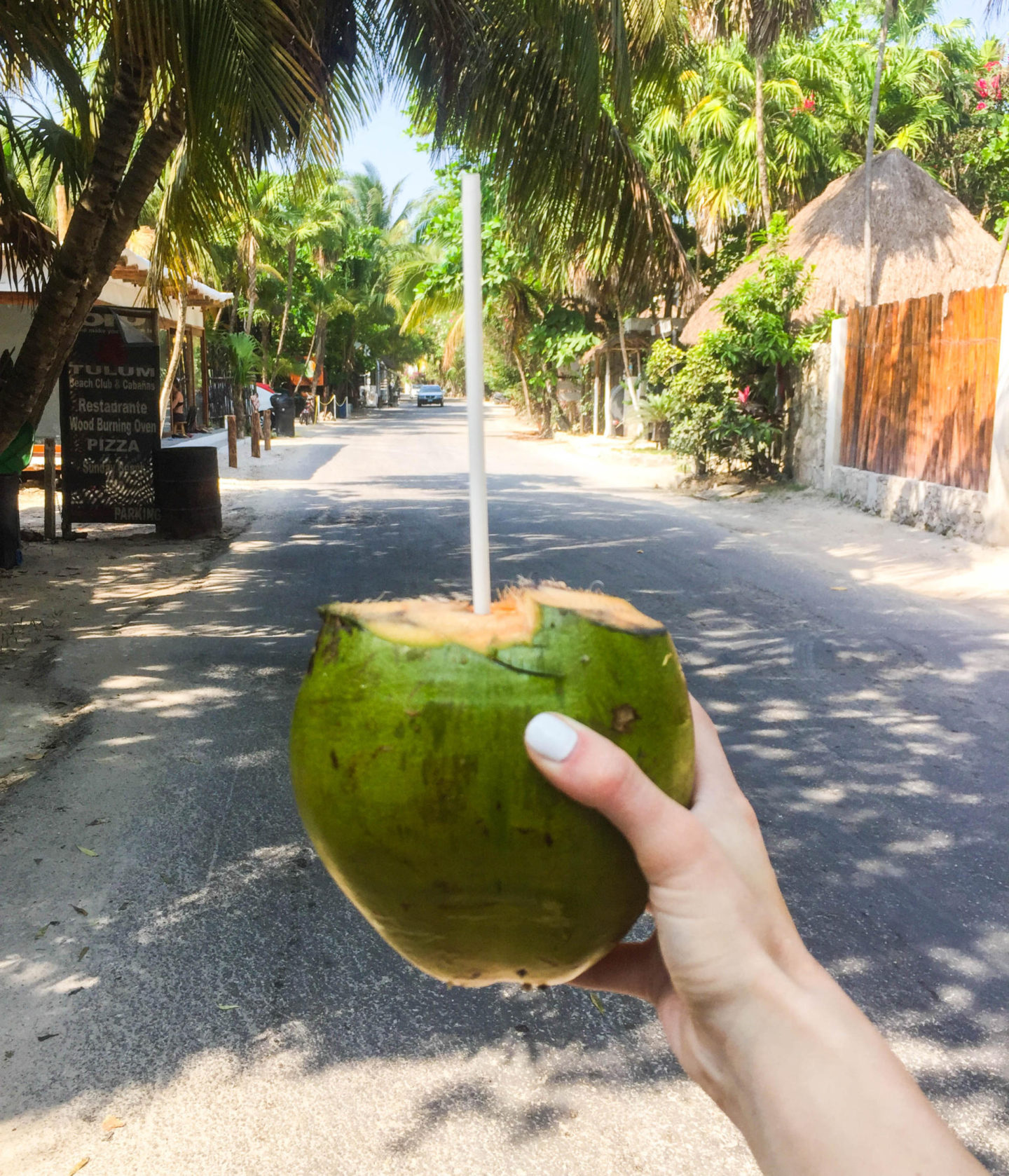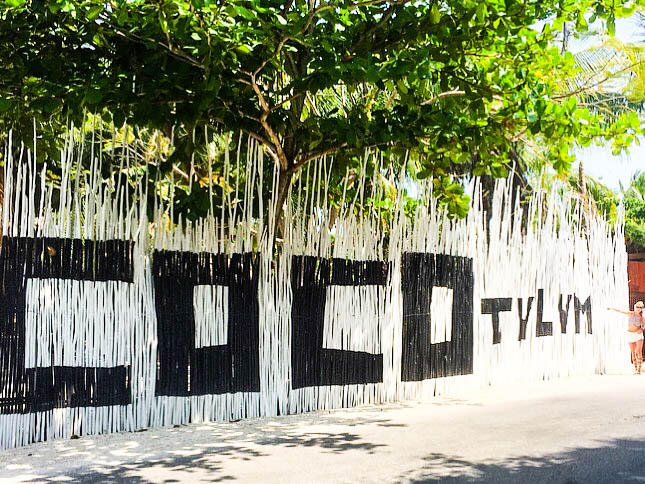 The views, beach, and food make this place one of the best! Visiting bohemian paradise is a must.
Love, Jackie