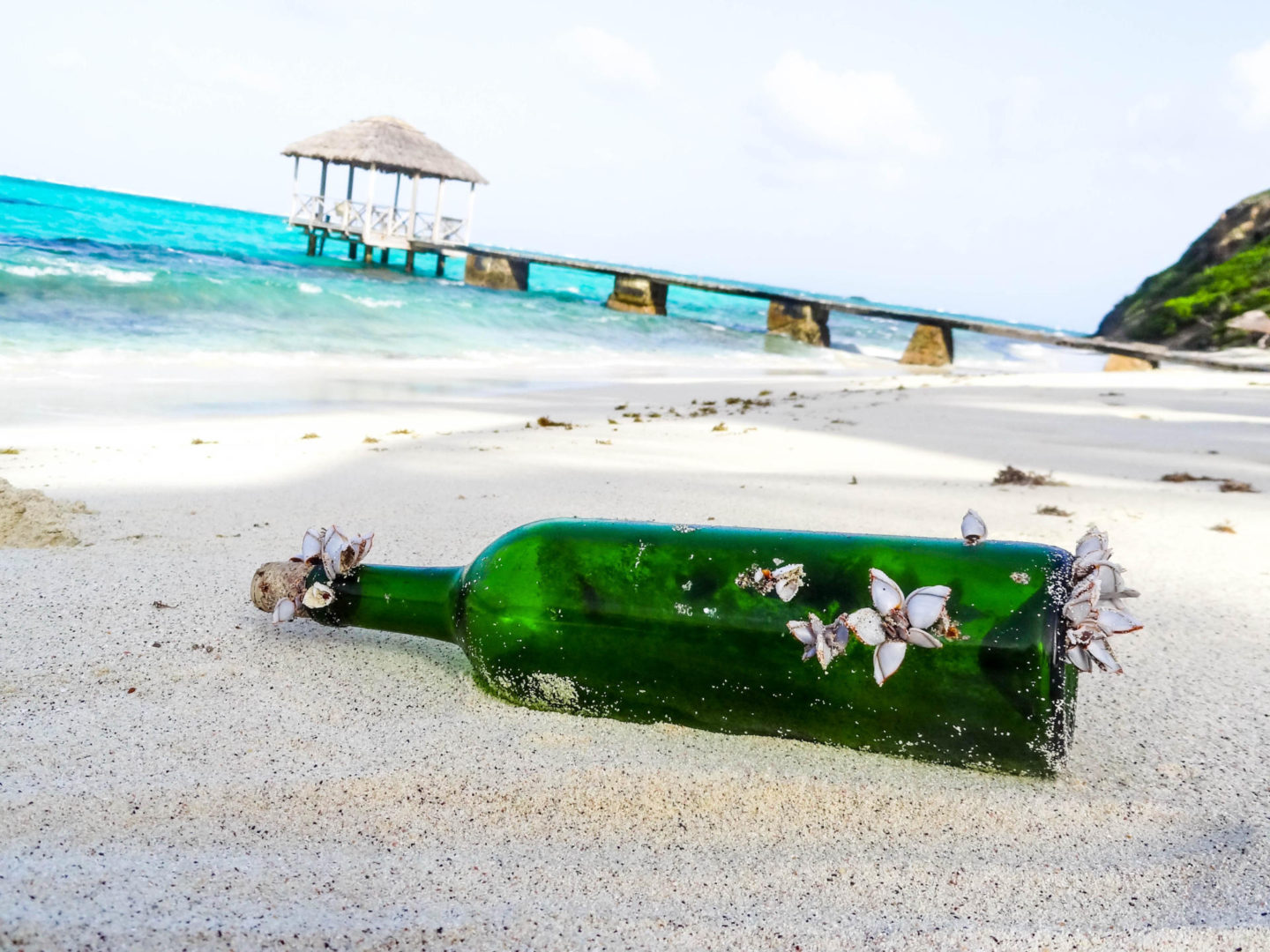 Tucked away in the Grenadine Islands in the south Caribbean is the beautiful resort island of Petit Saint Vincent (PSV). Whether you're looking for a honeymoon spot, couple's retreat, or family vacation, PSV's beautifully untouched beaches and natural flora coupled with its unparalleled levels of privacy and seclusion make this the perfect getaway for rest and relaxation.
The island has the feel of a small community as opposed to a resort. The beaches and hilly coastlines are dotted with beautifully appointed one bedroom cottages and two bedroom beach front villas, each having private living areas, private patio, dining area and private beach access (for those located on the beach). Generous amounts of real estate separate each dwelling, fostering the utmost privacy and seclusion.
If you haven't caught on already, privacy and seclusion is the name of the game here. There is no television, wifi or phones in any of the rooms. Instead of phones, each room has a small flagpole located outside that is utilized to attend to guest needs.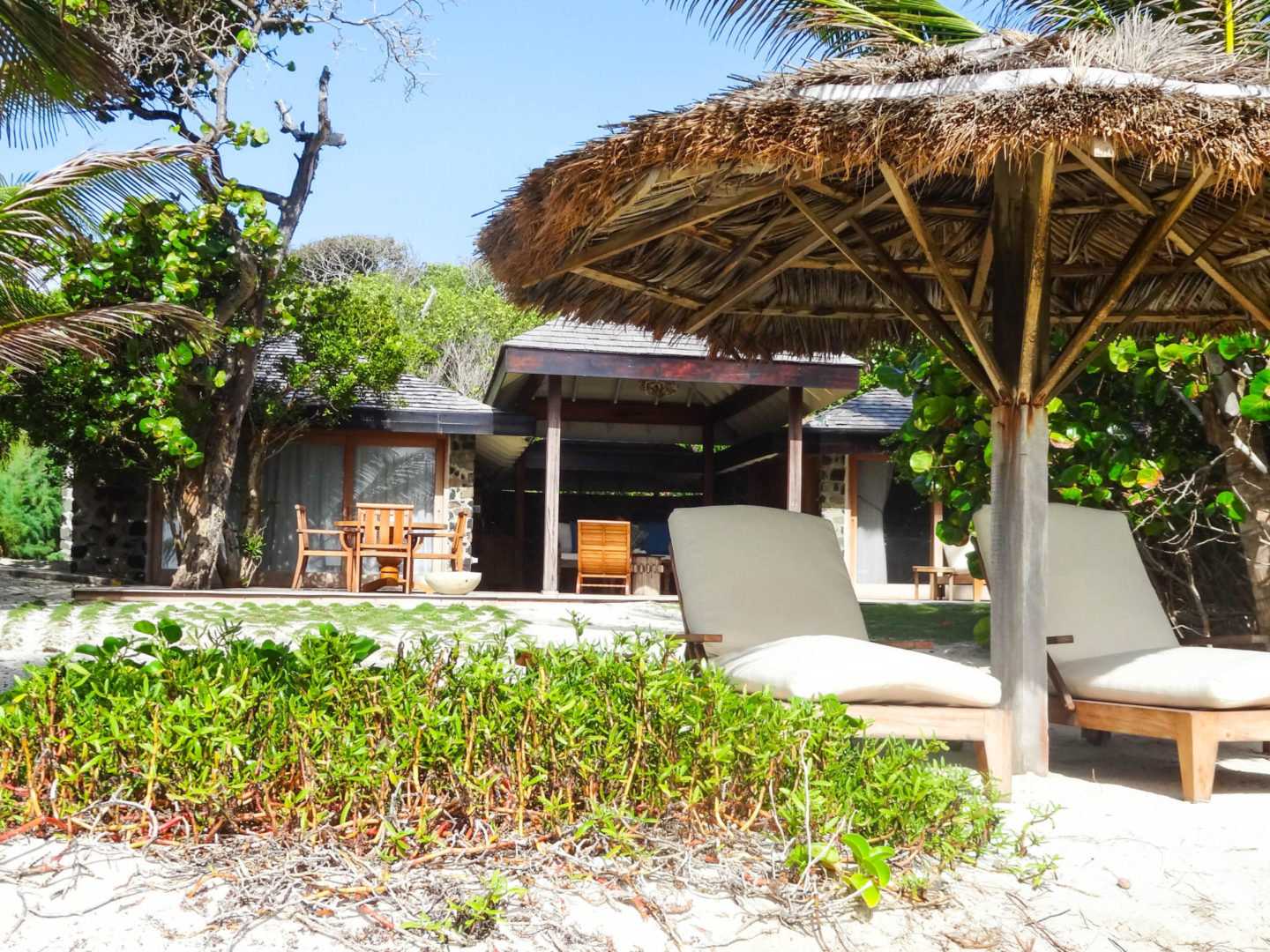 Two Bedroom Beachfront Villa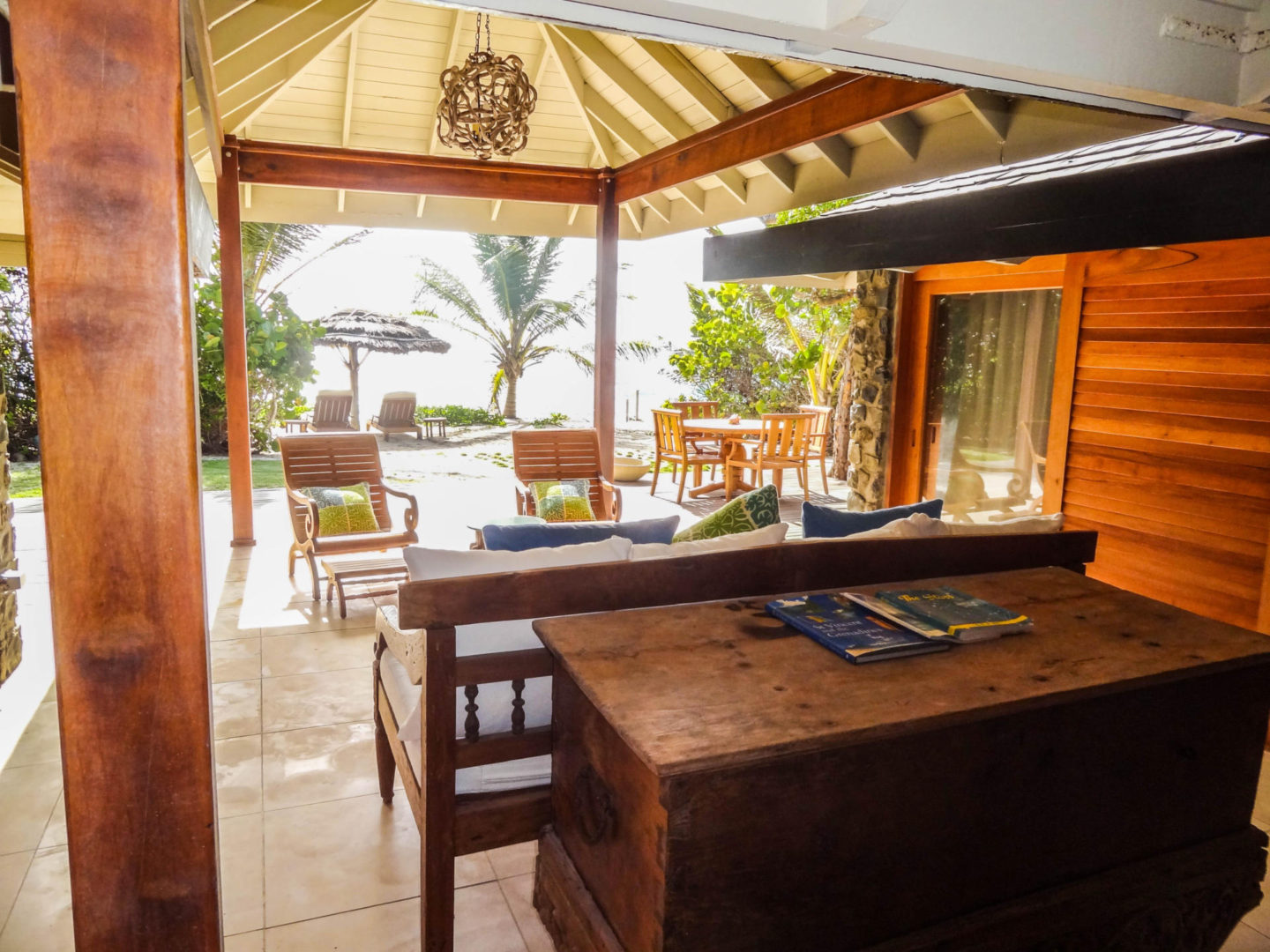 Two Bedroom Villa Living Area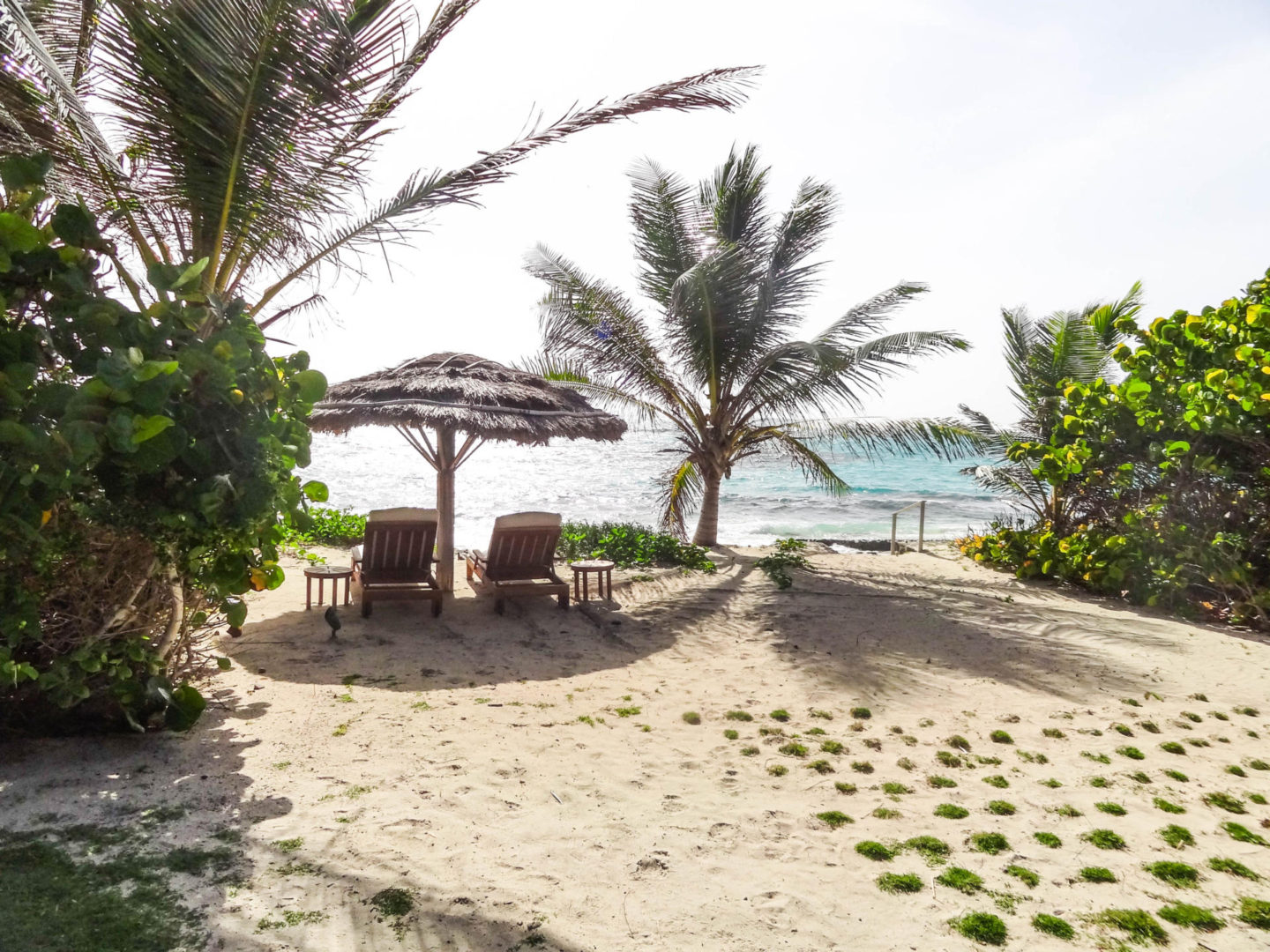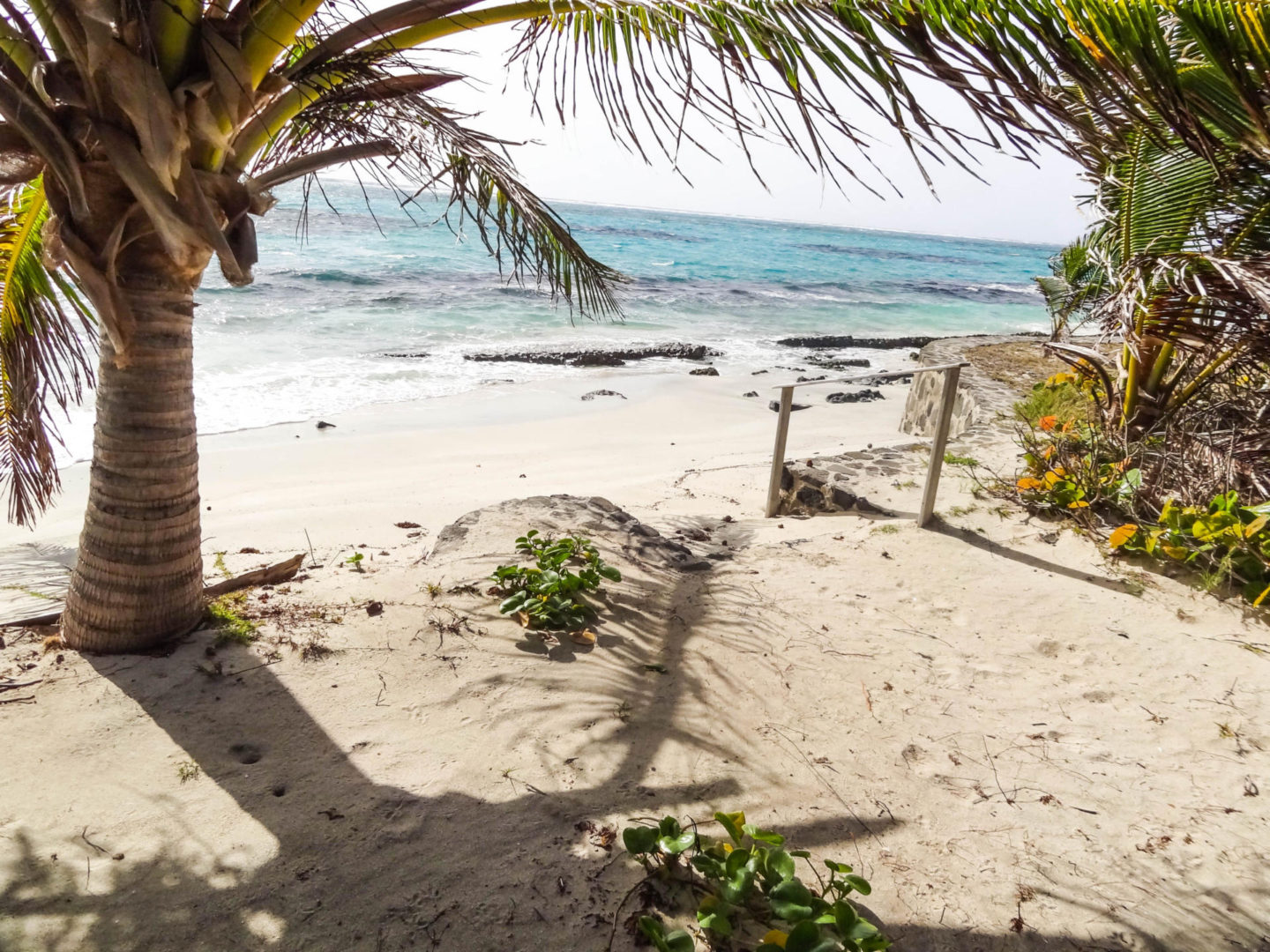 Private Beach Access
The food, service, and amenities at PSV certainly measure up to the fantastic accommodations. All the food is fresh and locally sourced, prepared by PSV's team of chefs. The main lodge has a restaurant that serves breakfast, lunch and dinner. There is also a beach restaurant. Depending on the season, you can dine on fresh lobster, hand-selected from the lobster pool at the beach restaurant. All meals, as well as a morning coffee service, can also be brought to your villa to be enjoyed privately.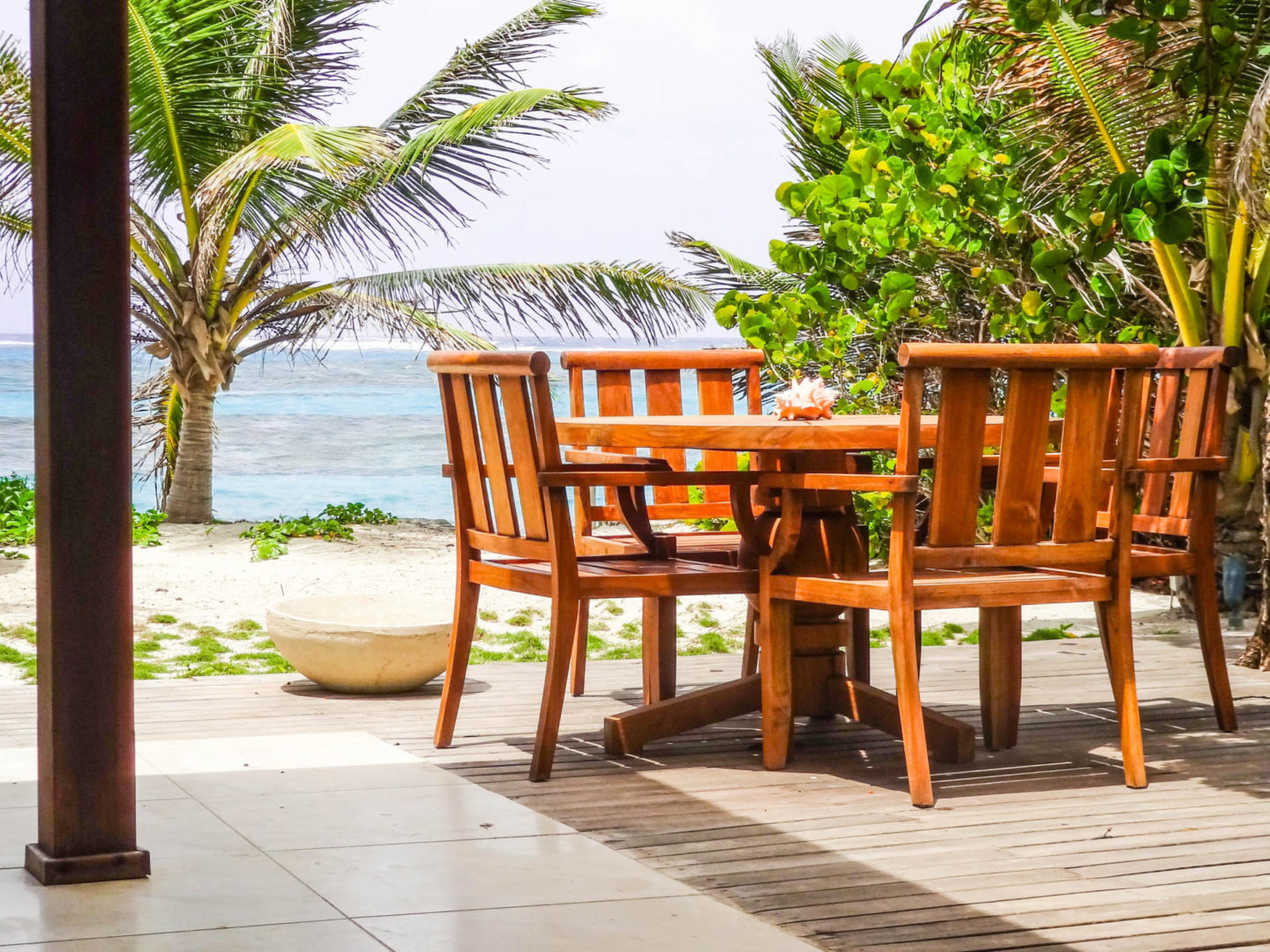 Dining area in a two bedroom villa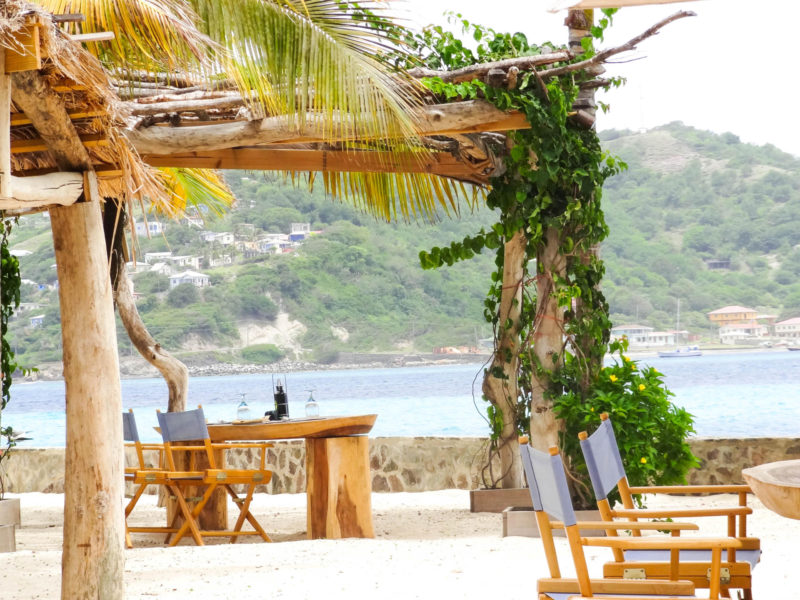 Beach front dining
PSV is perfect for active vacationers as well as those who would prefer to rest and recoup. Water sports, excursions, basketball, tennis, yoga, spa services and hiking are among the many activities on the island. Sailboat excursions out to beautiful reefs for snorkeling are a must. Sidenote: Disney's Pirates of the Caribbean was filmed among these islands, so for all you Disney super-fans out there (like me!) you can catch a glimpse of the deserted island where Captain Jack Sparrow's rum was destroyed! (Where's the rum!?)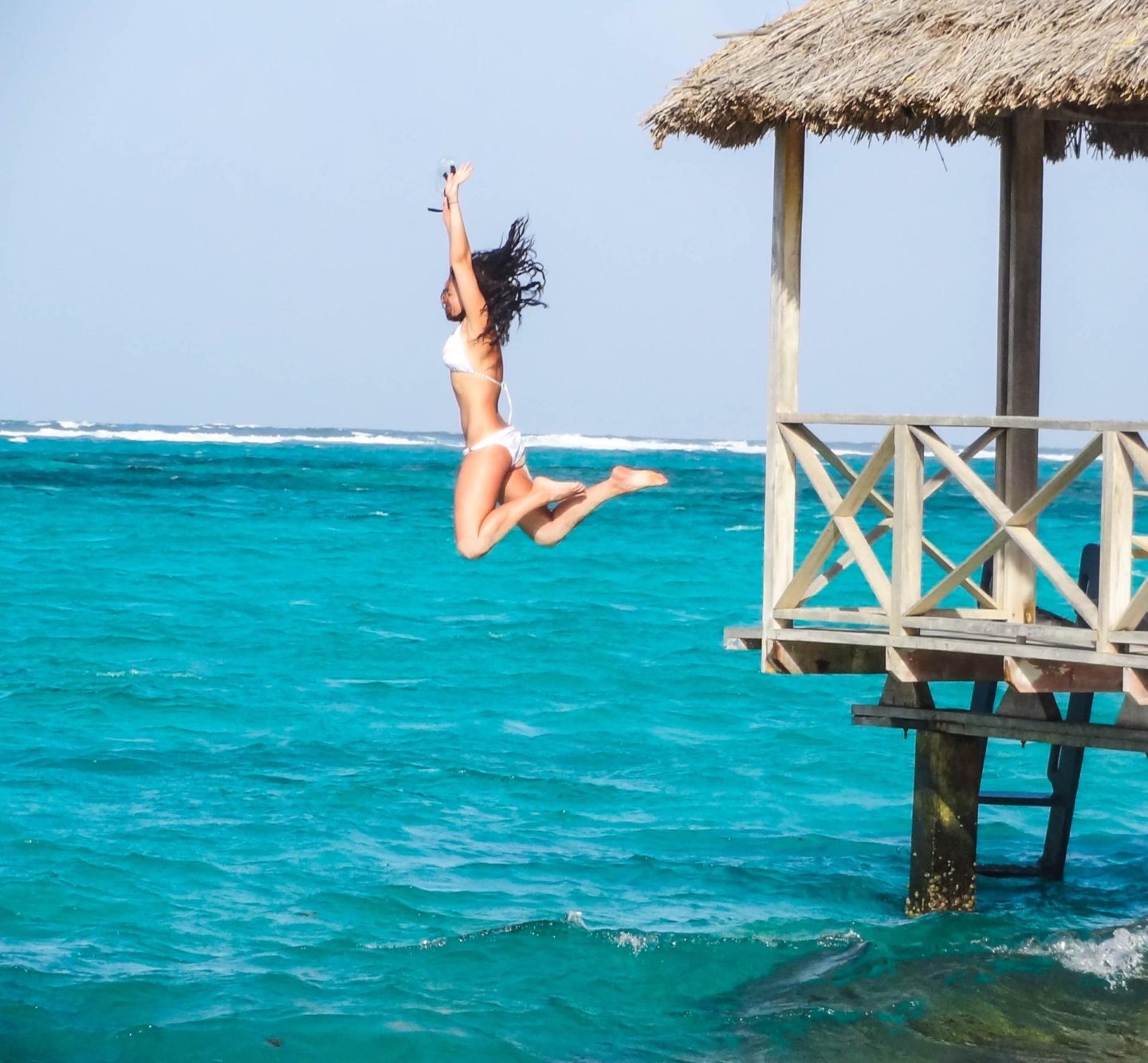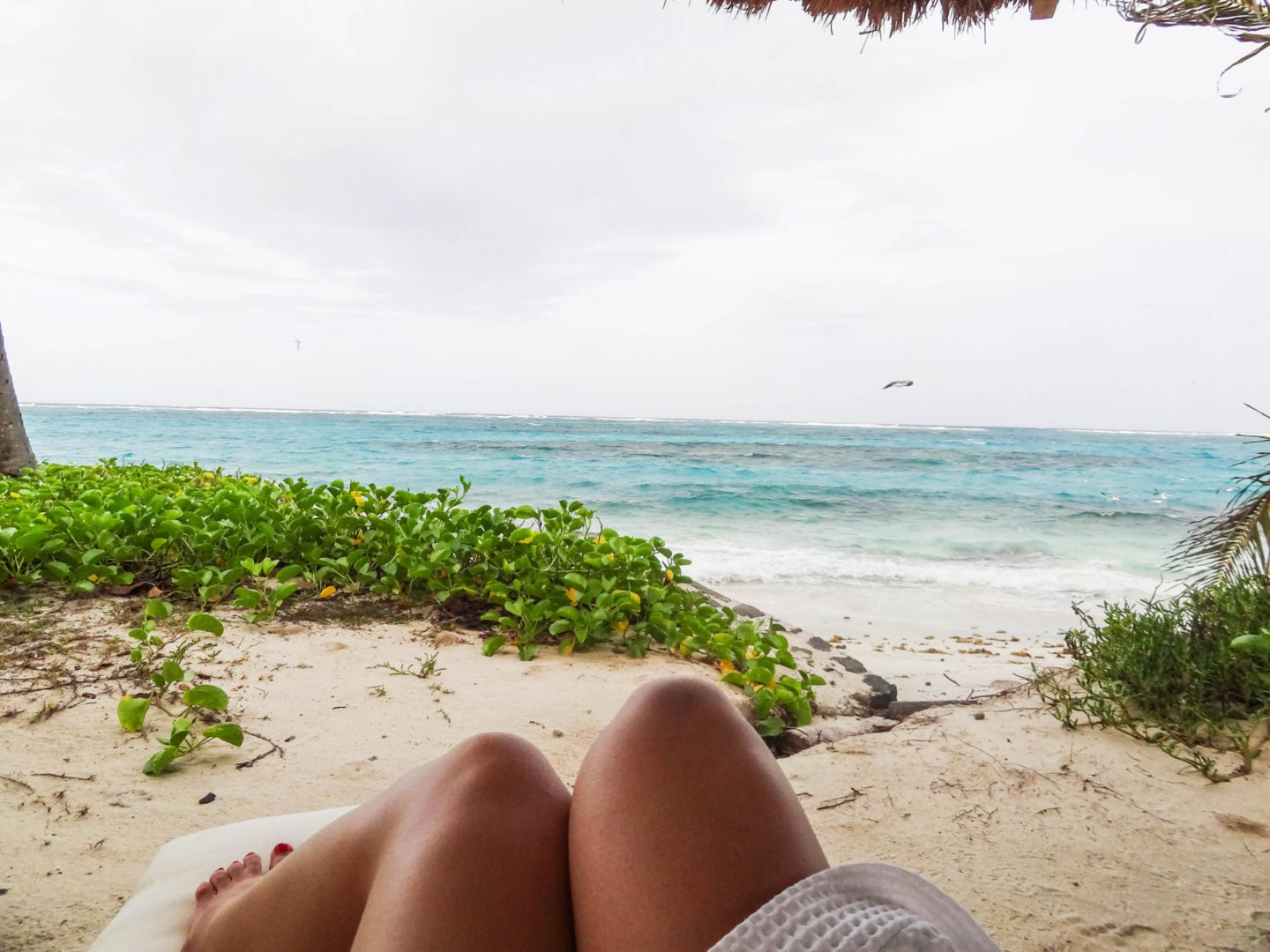 The perfect spot to curl up in a robe with a good book 🙂 Can you think of a better place? Share with me your perfect destination for a little R&R in the comments below!
xo,
Melissa