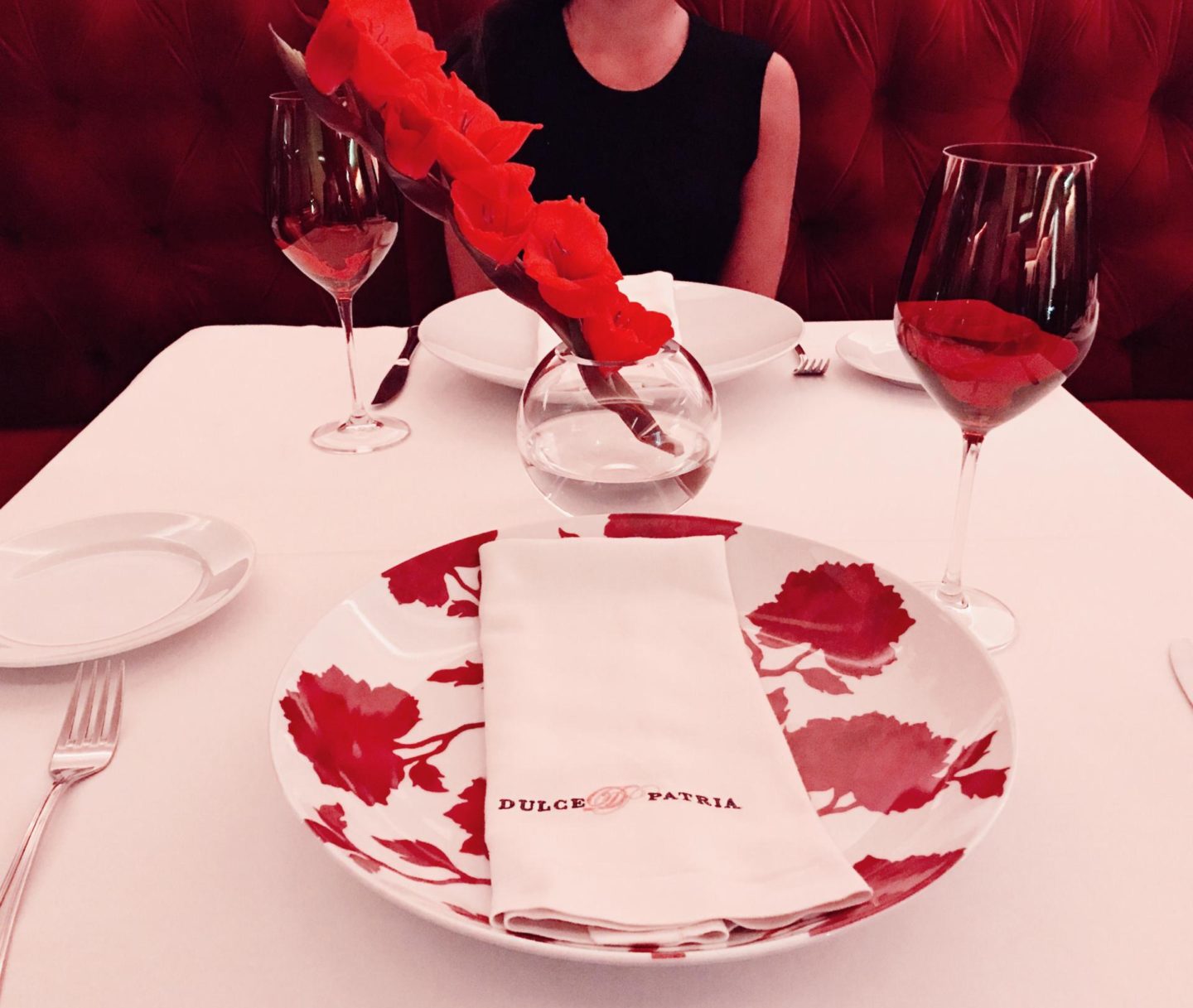 Street Food Tour
Photos from our street food tour with Club Tengo Hambre. We went to all the best local places and some insane marketplaces. #tacoheaven
Ricos Tacos Teluca.
I wish I could tell you where to find this little gem. I was to distracted and blindly following our guide to even keep track if where we were! (I am pretty sure I tracked it down as being on the corner of Puente de Paredo) This is a family-owned stand makes their own homemade green choriza and red chorizo daily. Both are insanely delicious. Oh and they put fries in their tacos.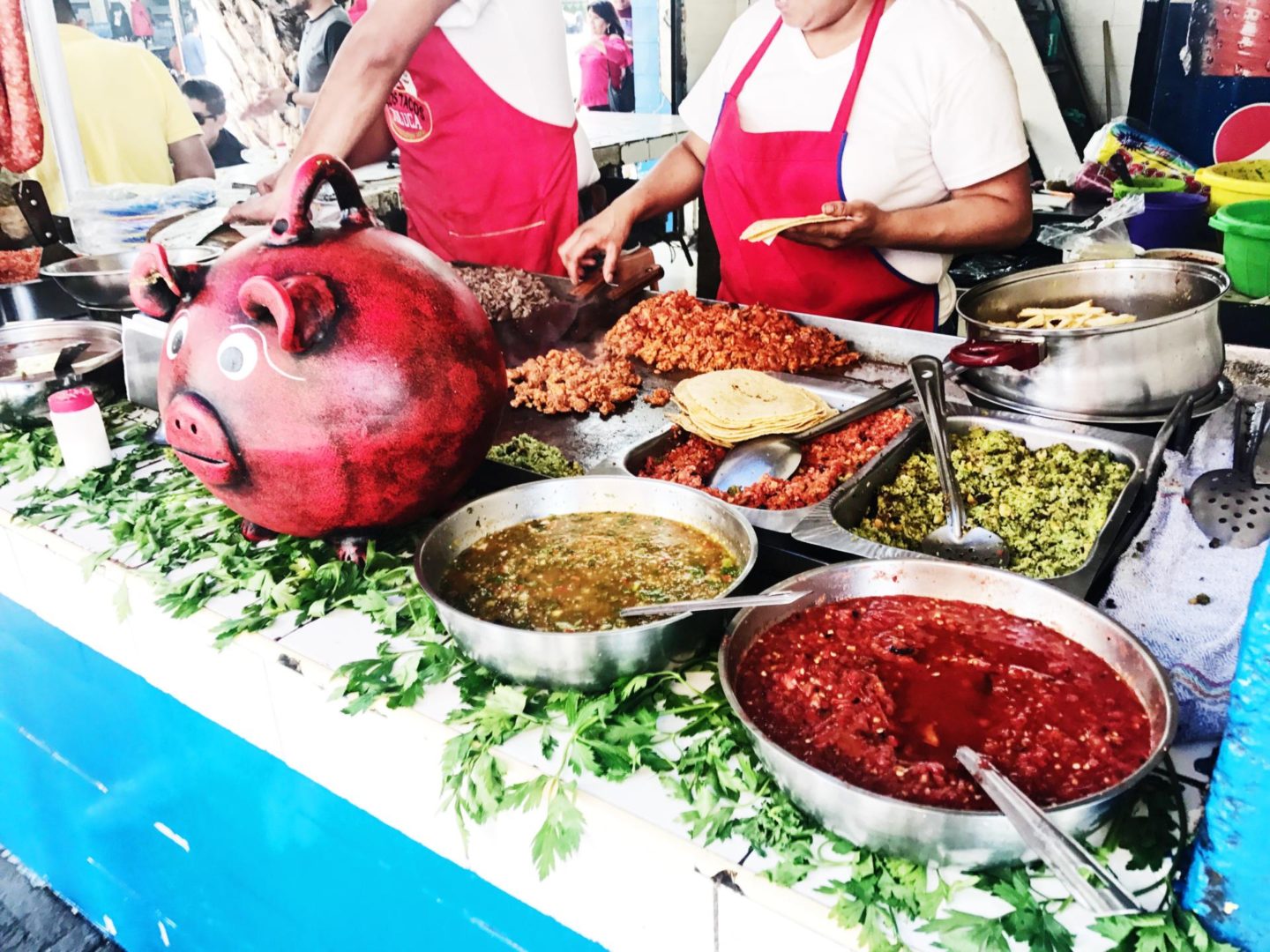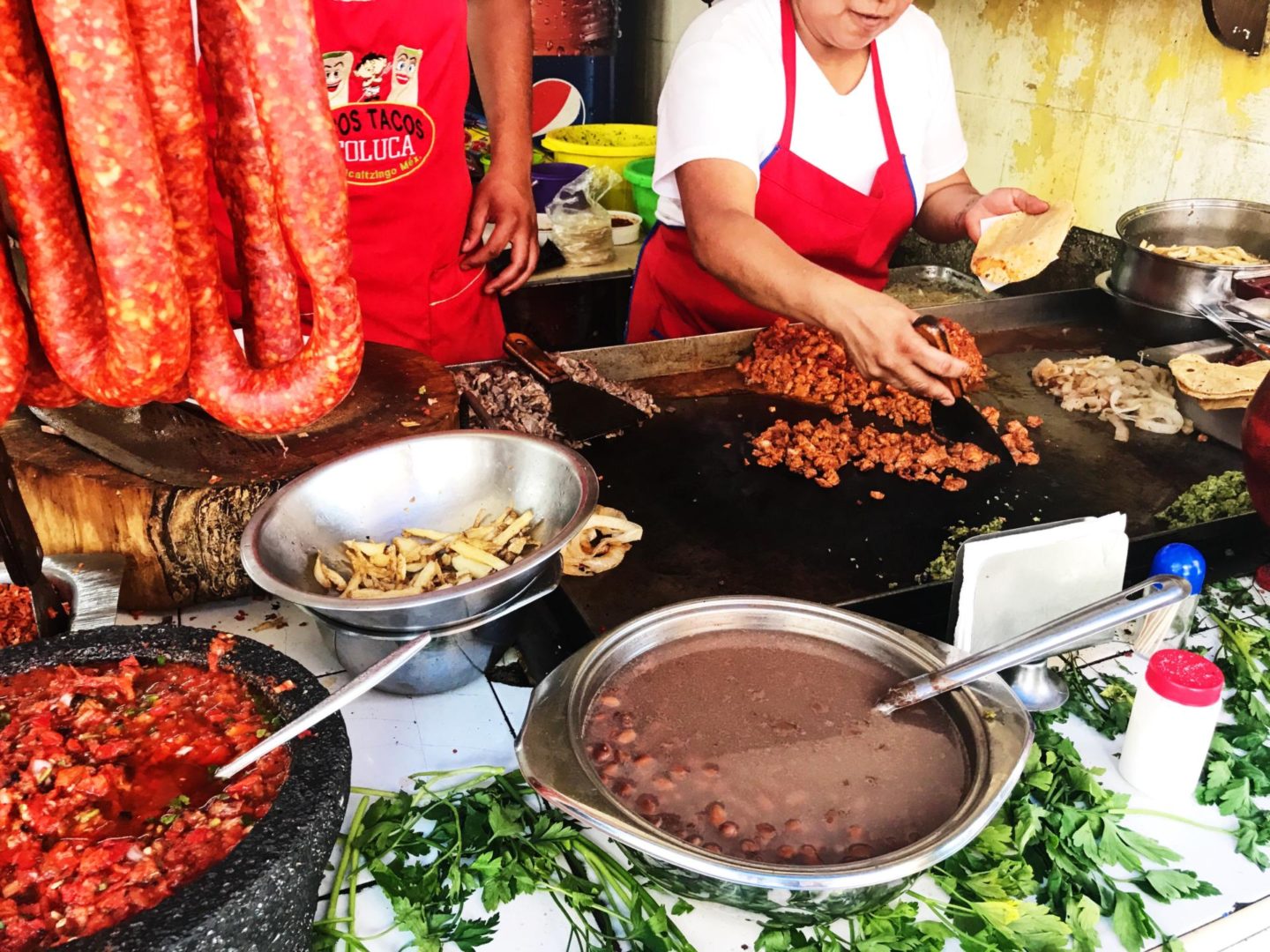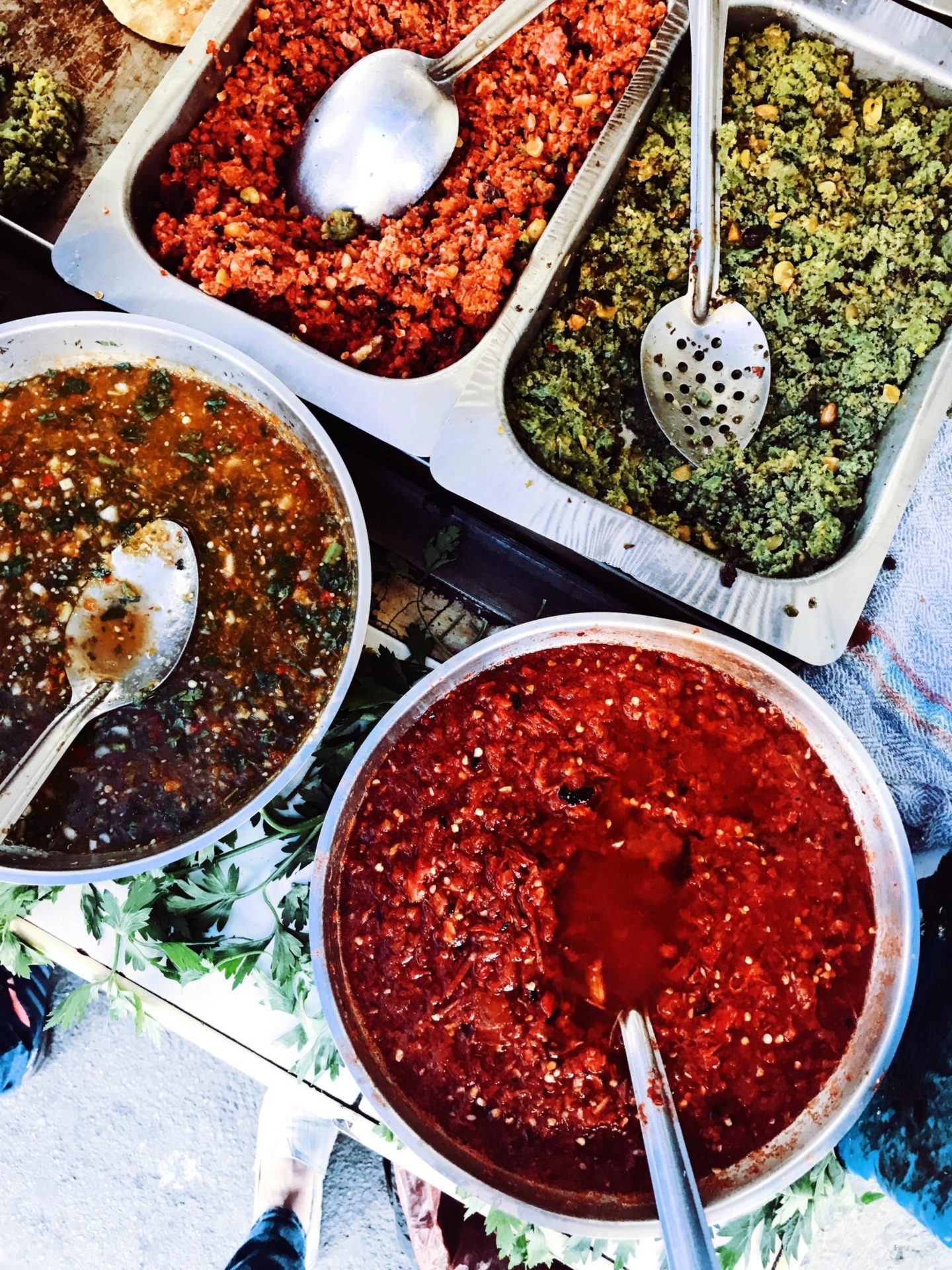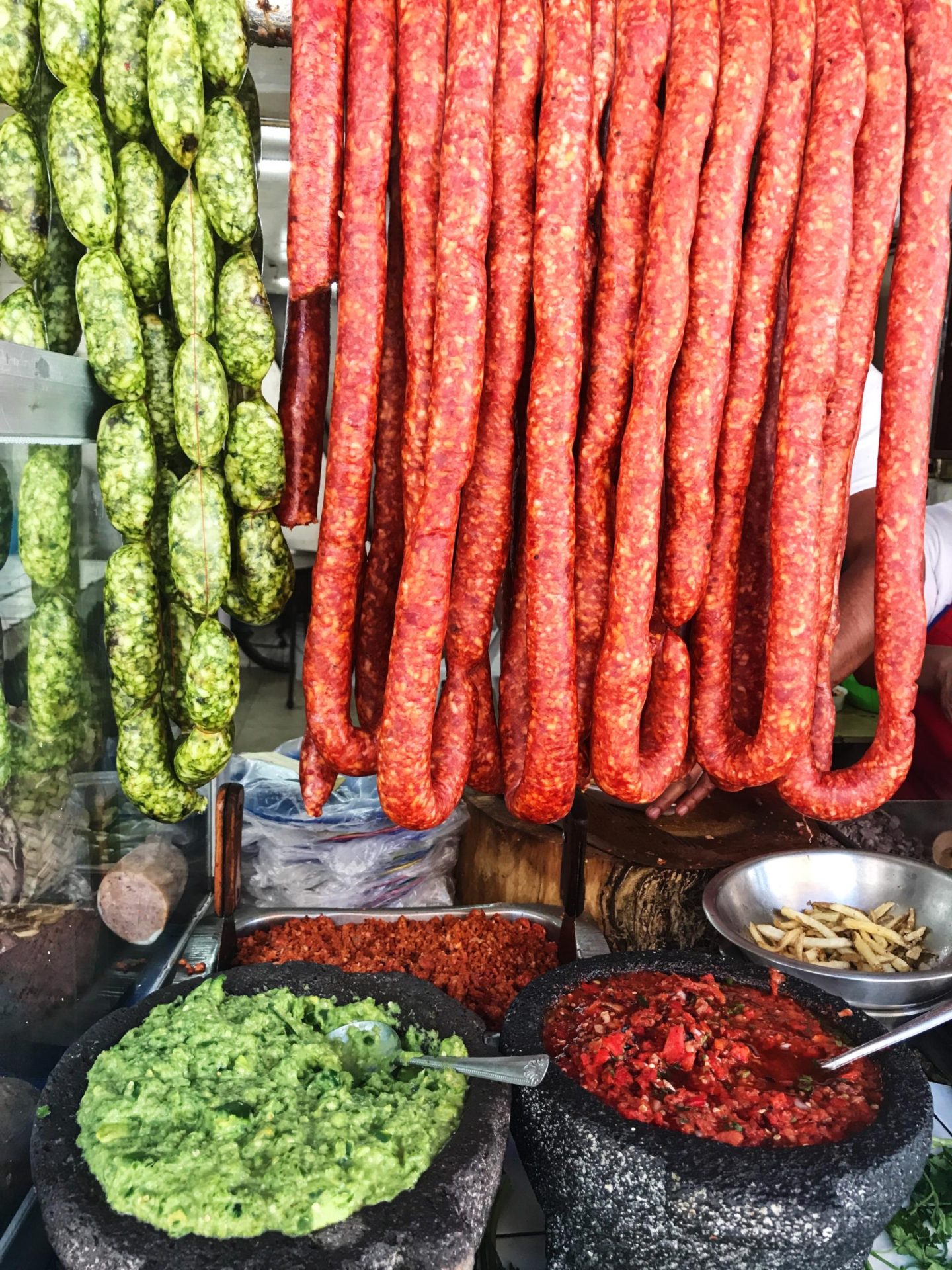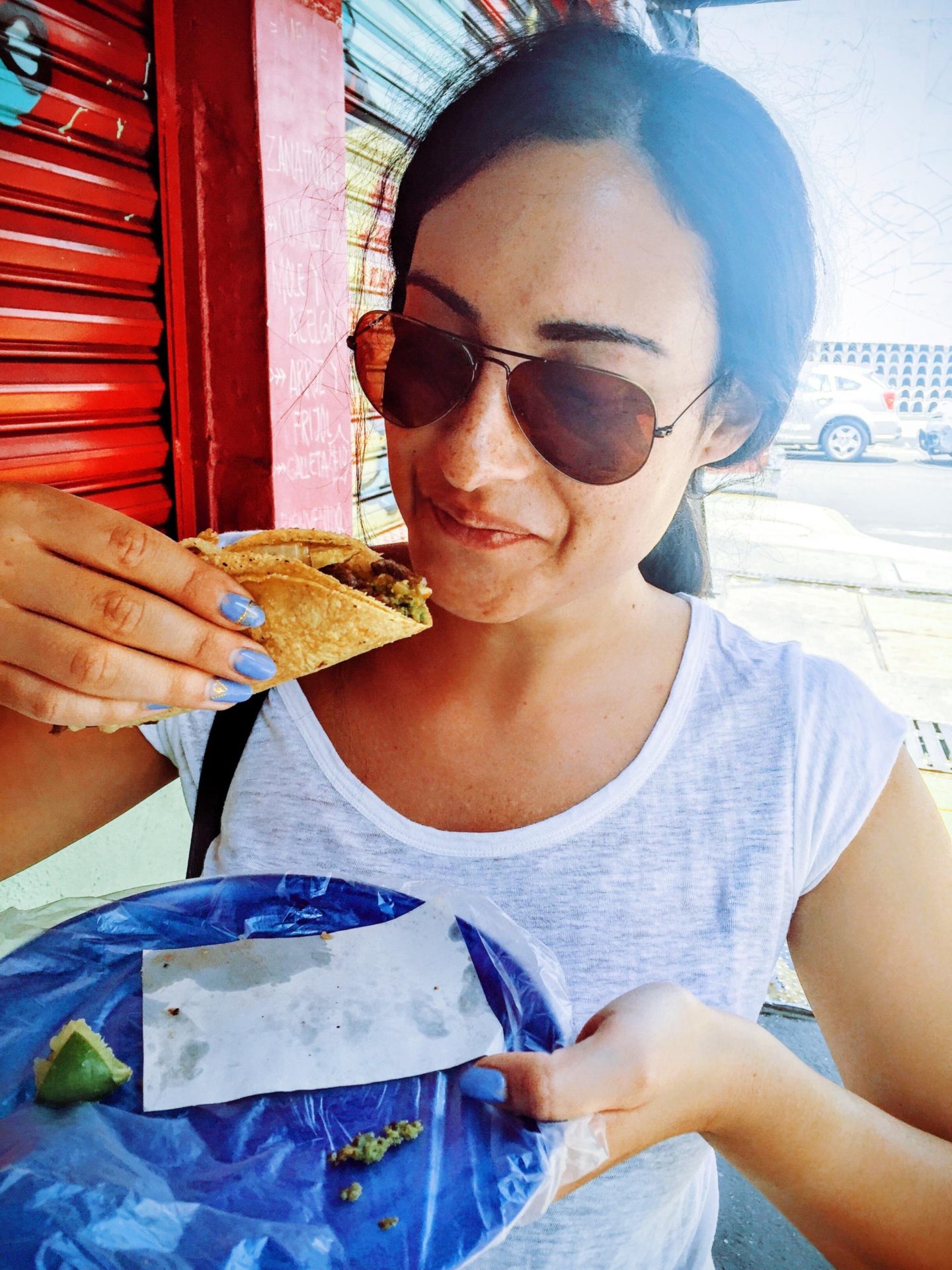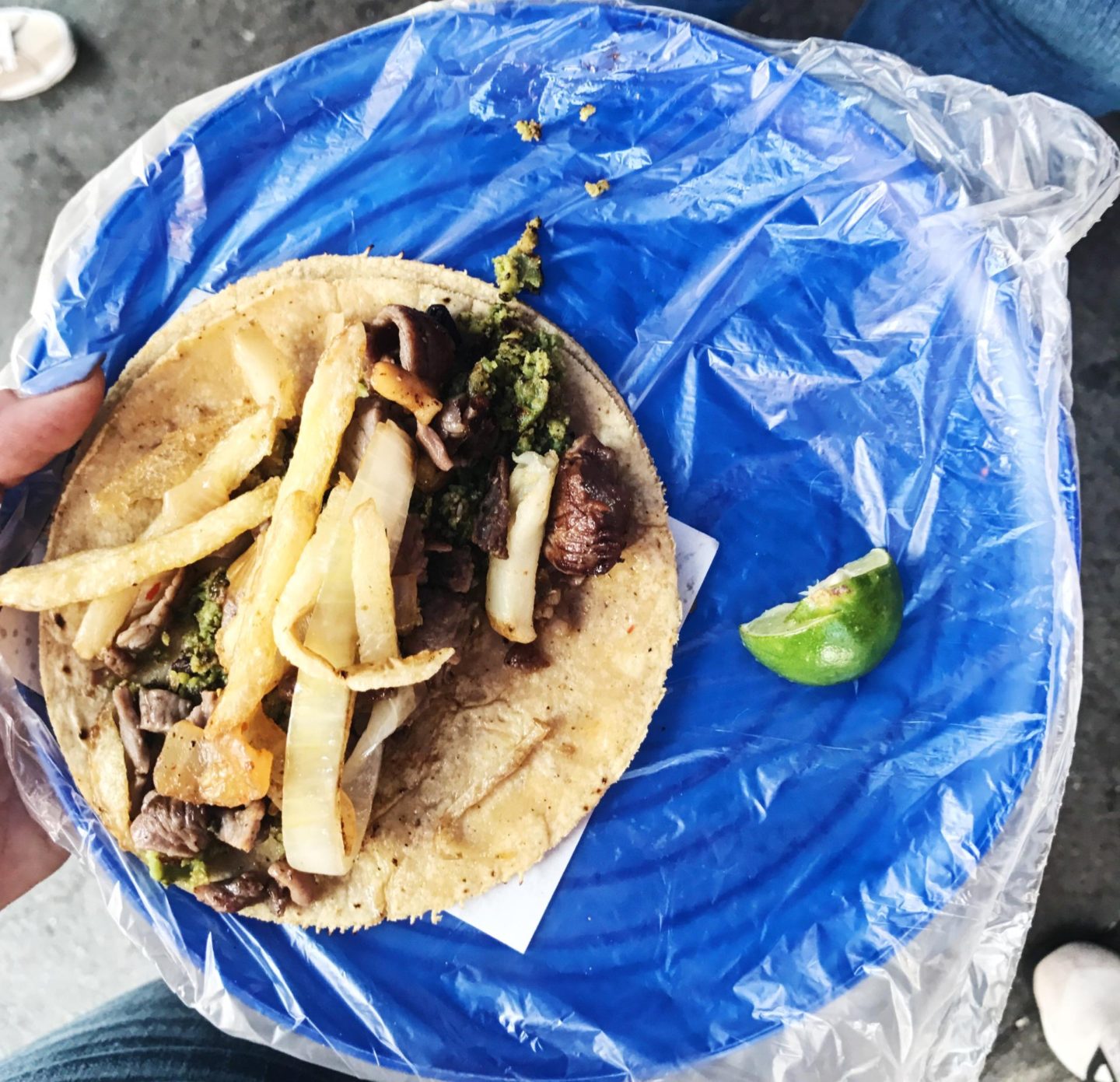 Taqueria Los Cocuyos
Los Cocuyos is a famous walk-up window located in the Centro Historico. Anthony Bourdain featured them on one of his shows as one of the best taquerias. Lives up to the hype. 100%.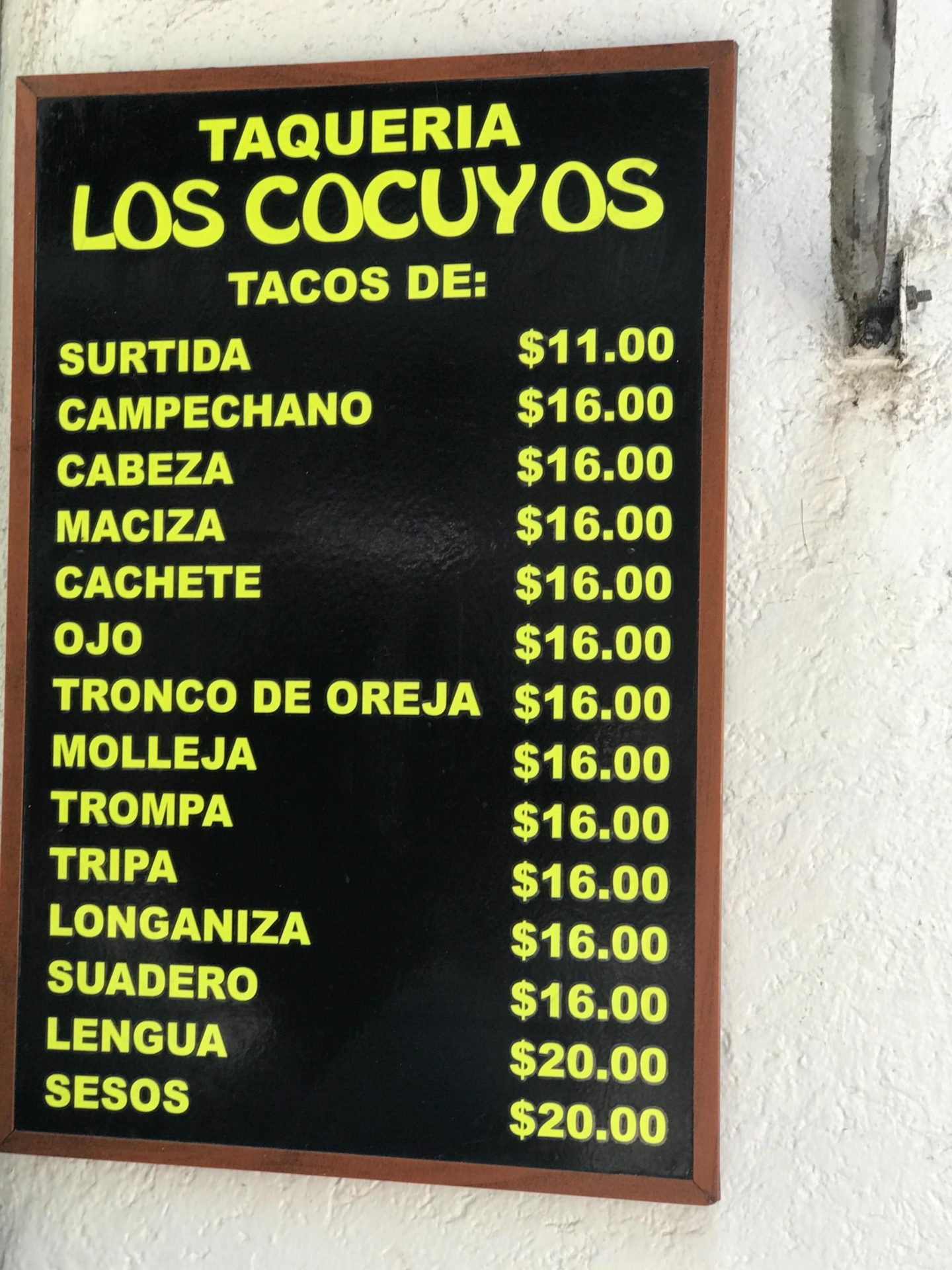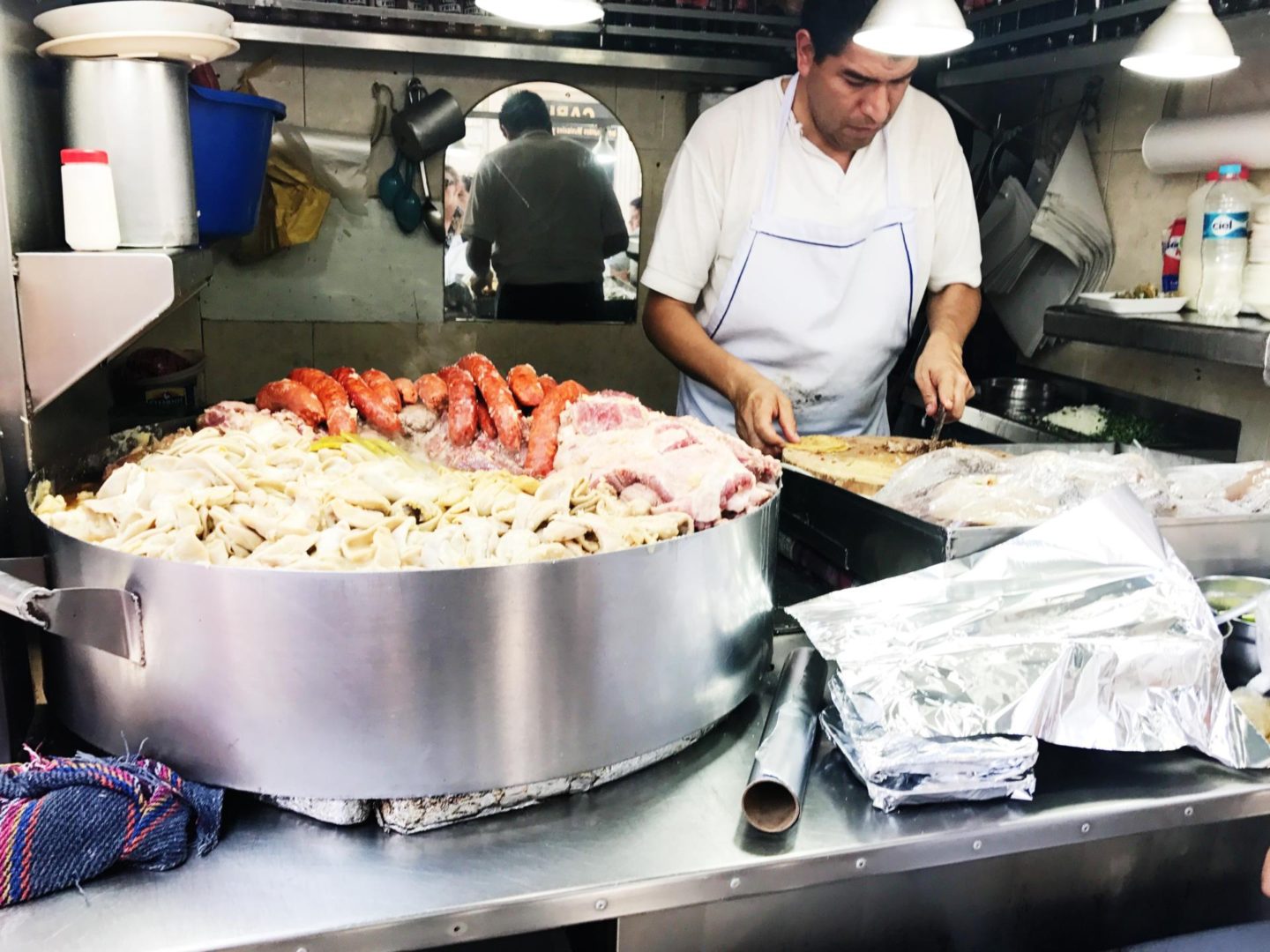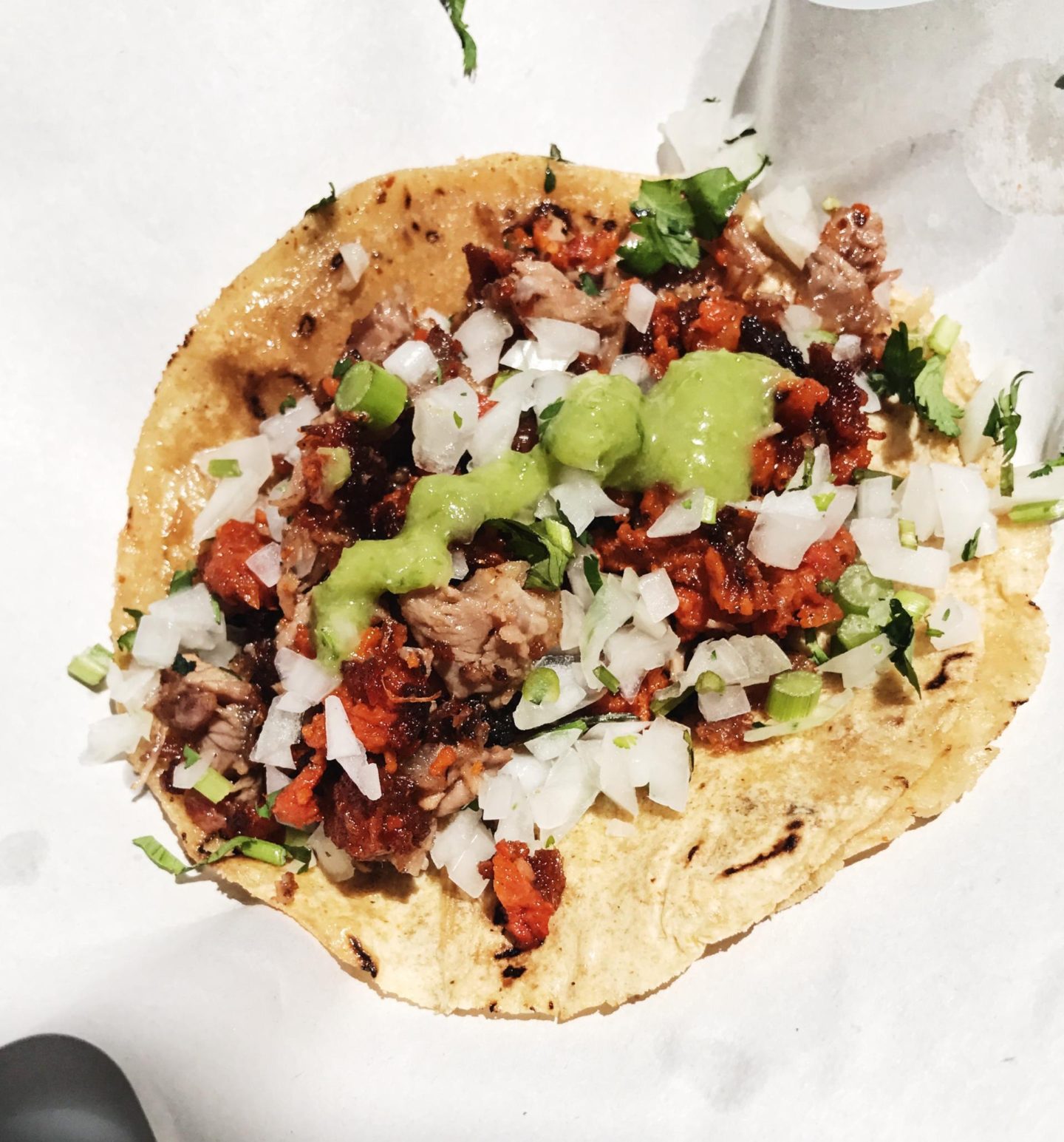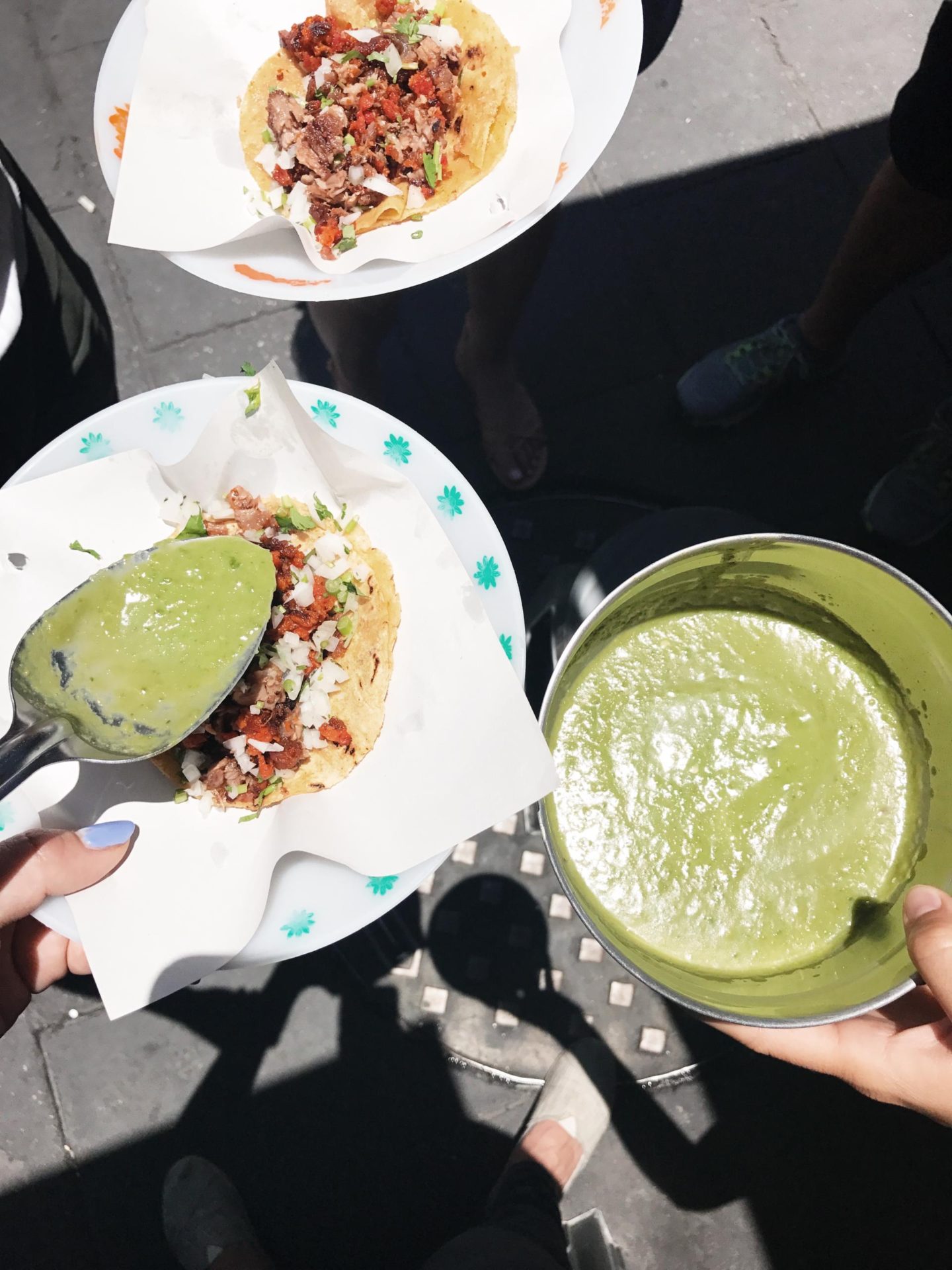 El Huequito
El Huequito (literally translating to "the little hole") was one of our favorite stops. The original walk-up window is located in the Centro Historico, but now there are locations all over the city. Locals firmly believe that this original location is still the best by far.
At first glance, you might mistake the meat for their Pastor tacos as gyro meat! They adopted the Greek way of cooking gyro meat but with pork. Let me tell you, it works … and it's better. This little taco goes down as one of our top 3 bites of food in Mexico City.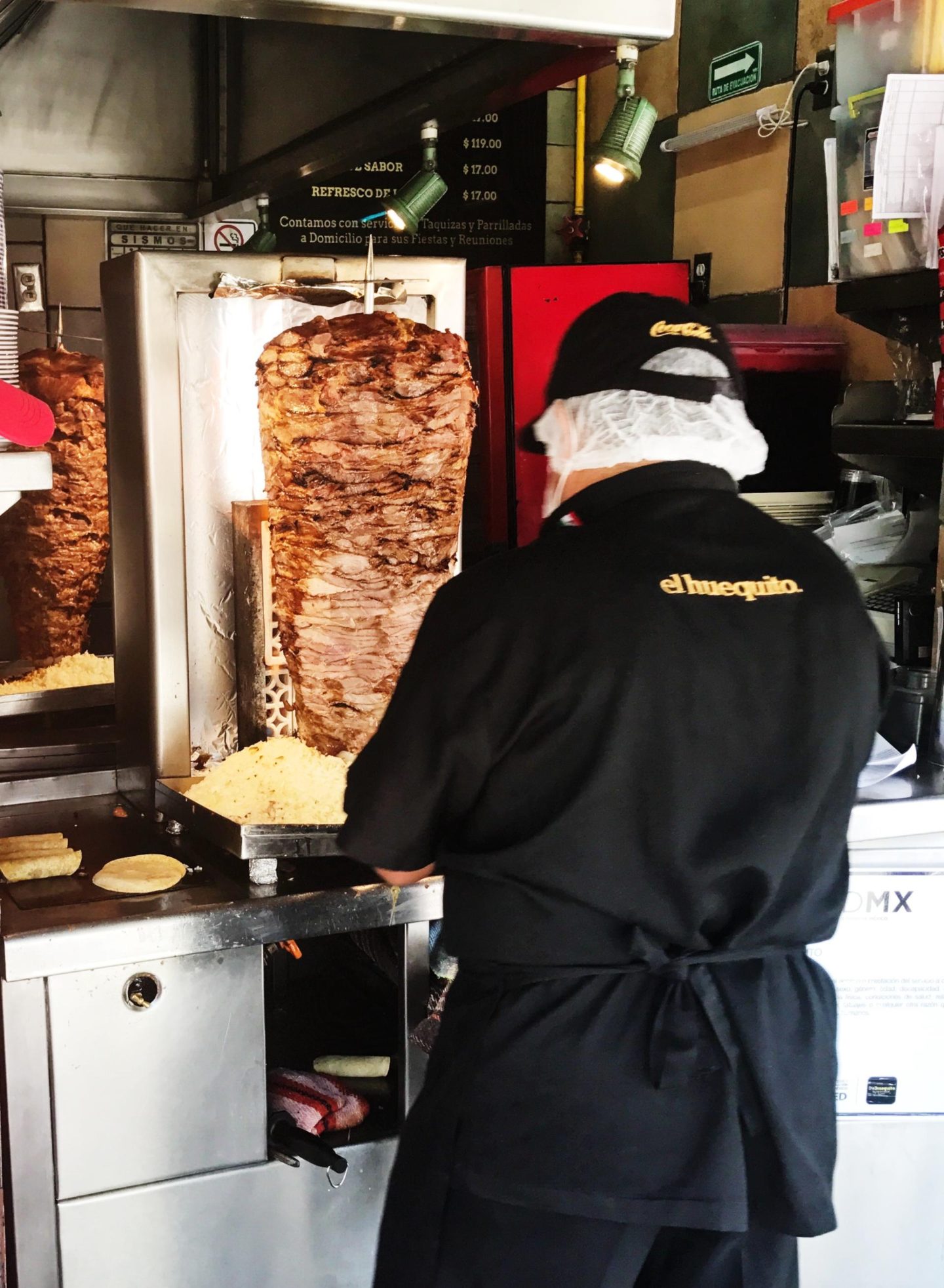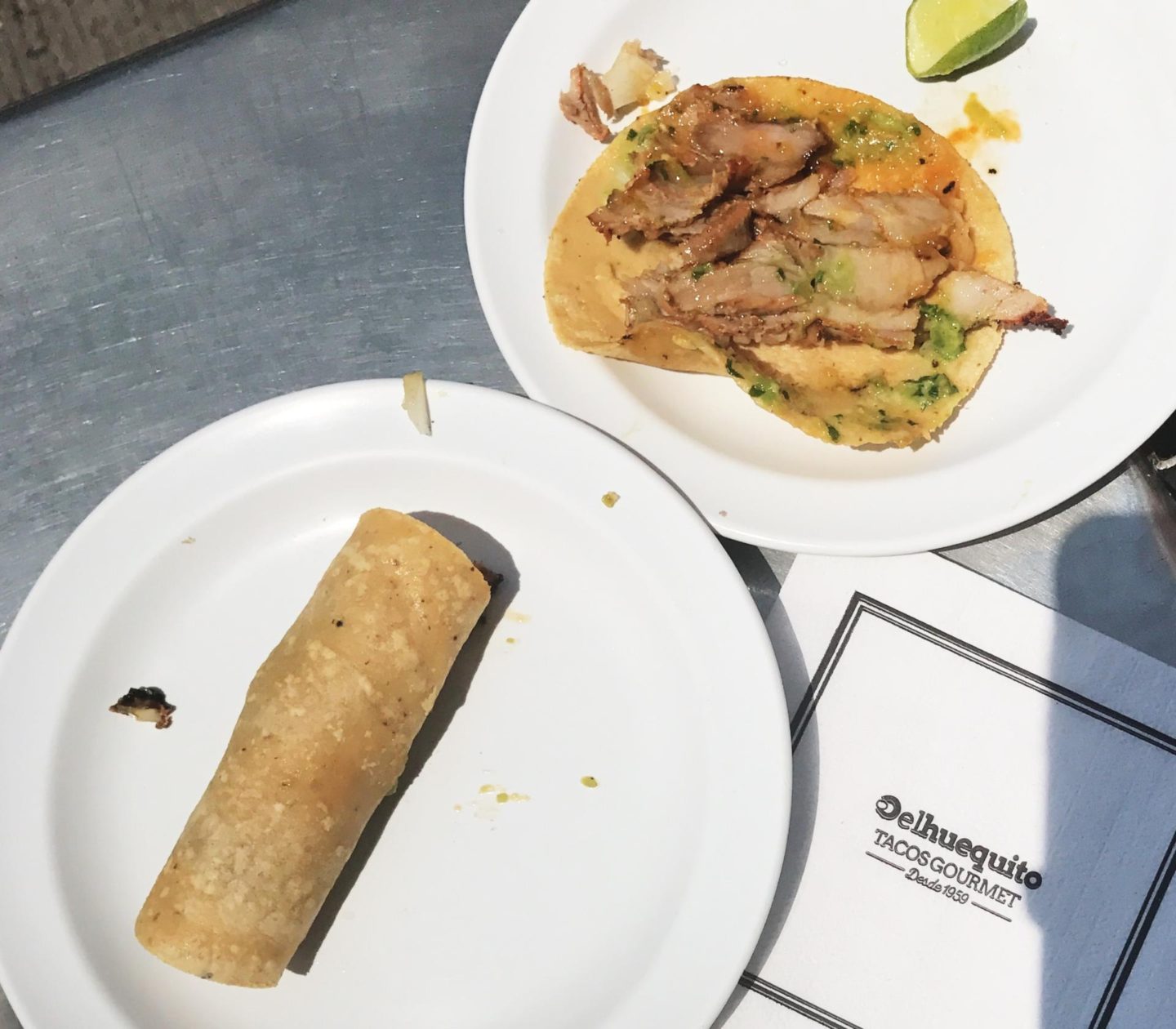 Mercado de San Juan
This market was insane… Go for the fresh produce, regional Mexican delicacies, and seasoned insects. Beware of the skinned animals and bloody floors in the butchering area (aka wear closed toe shoes!)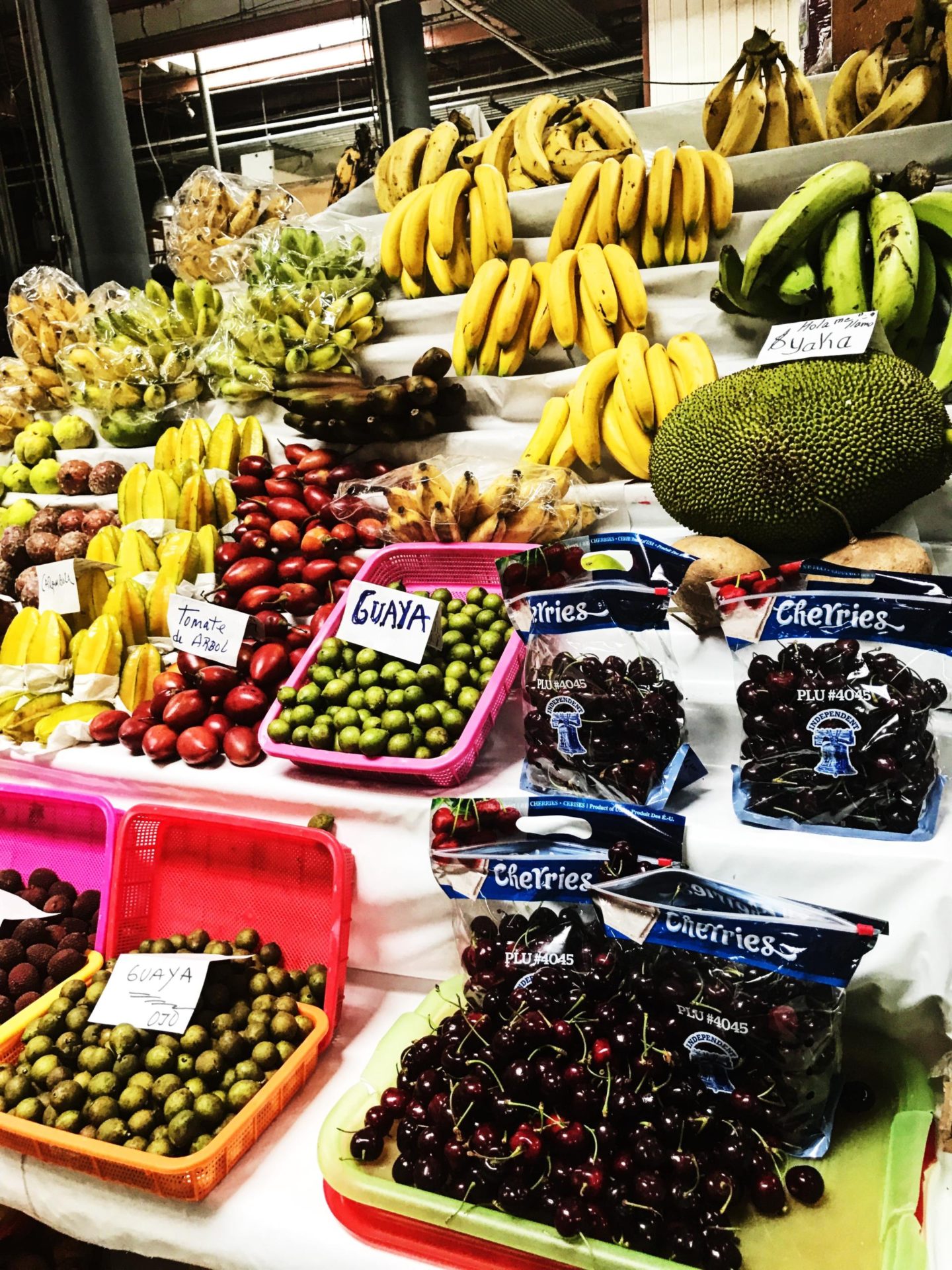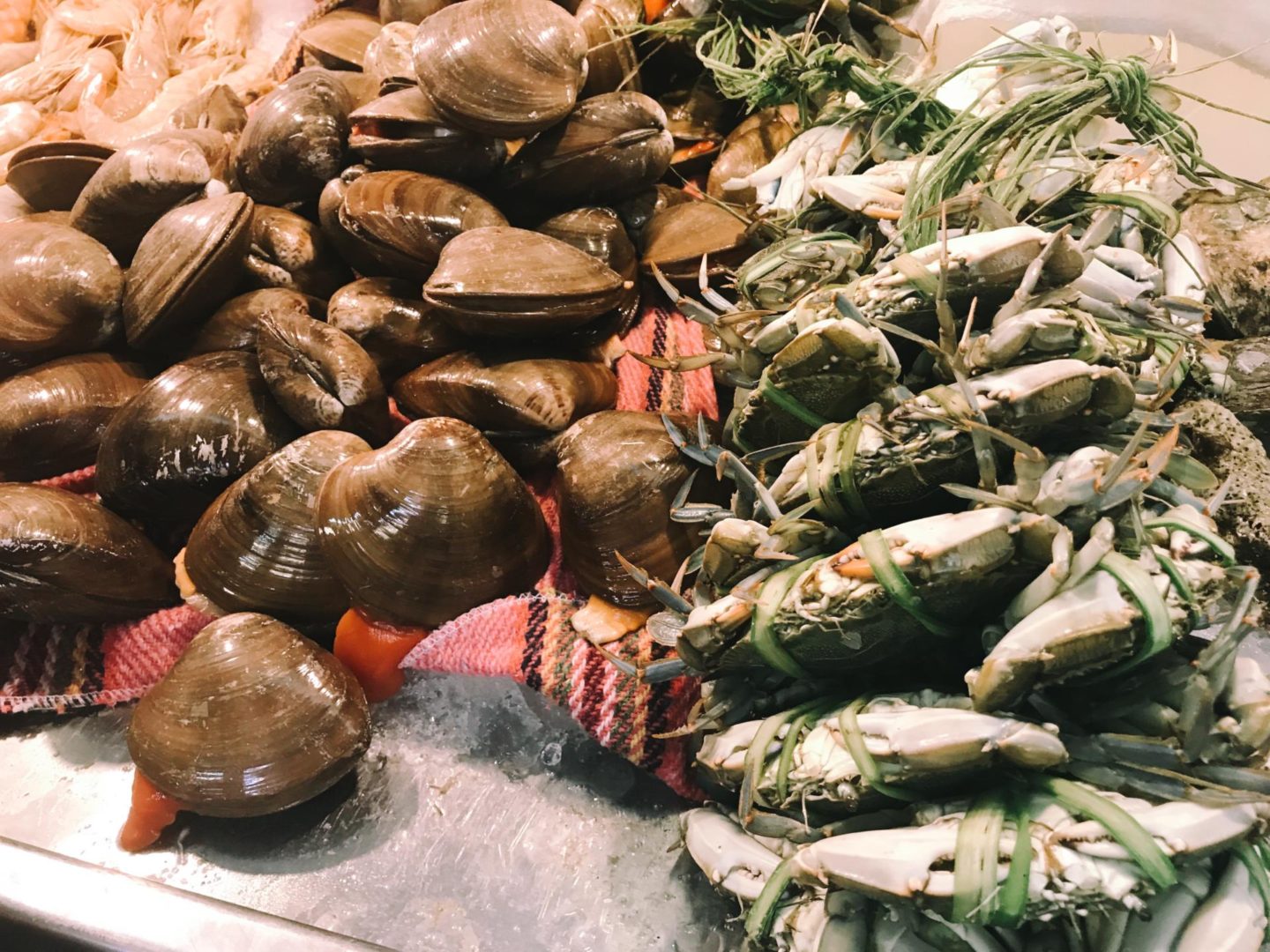 And… I lost track of where we were here but here are more delicious things we ate!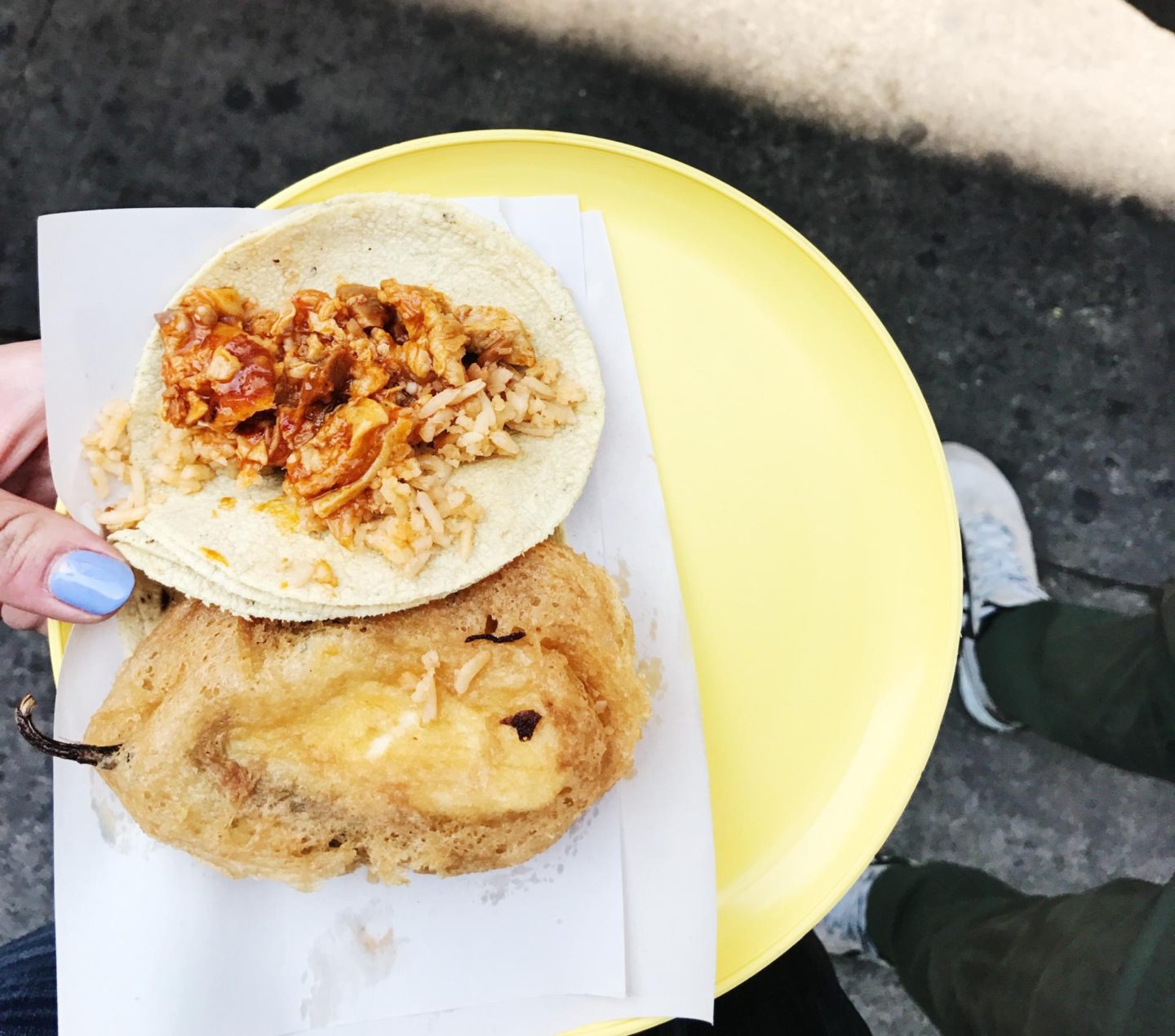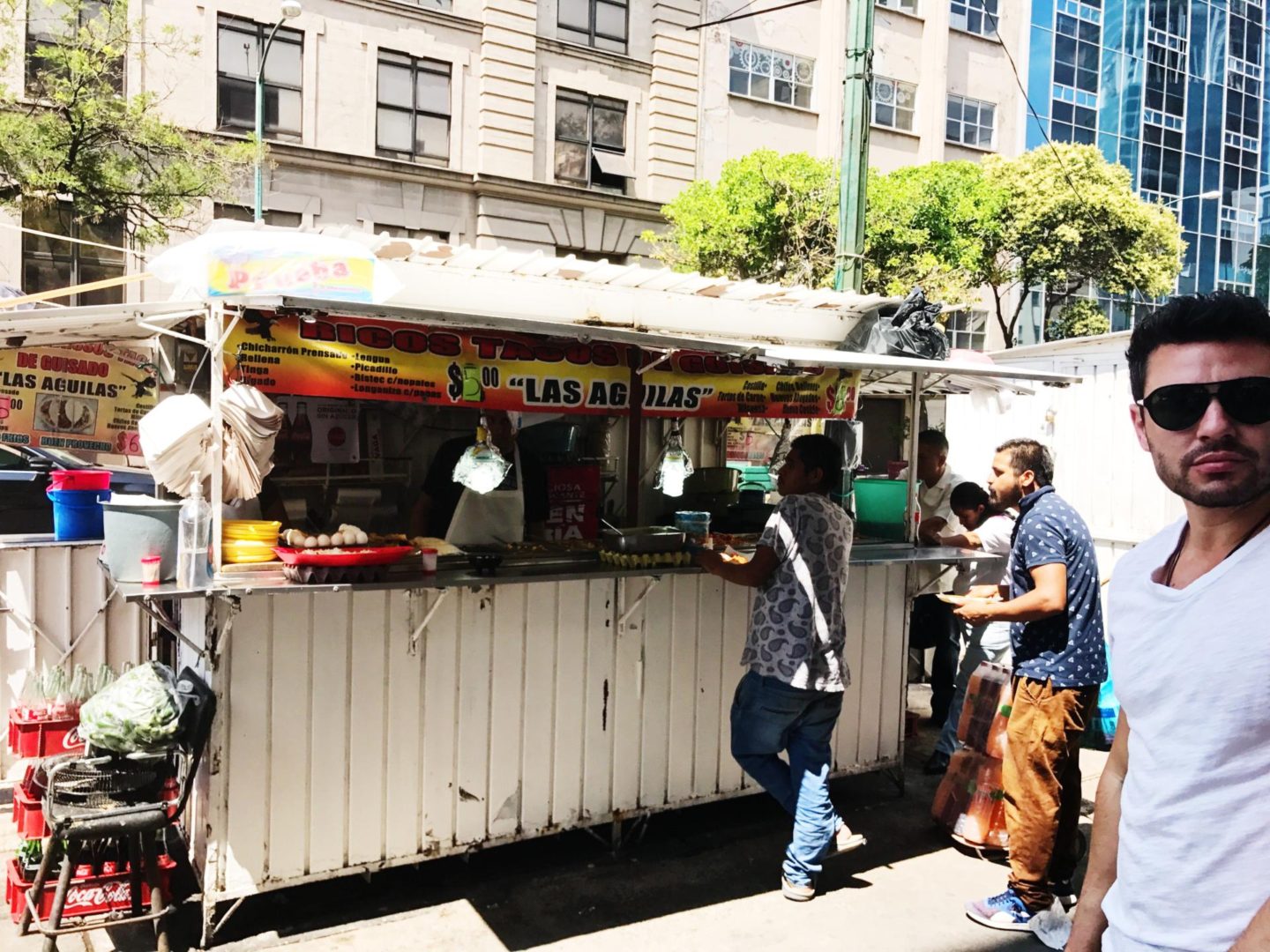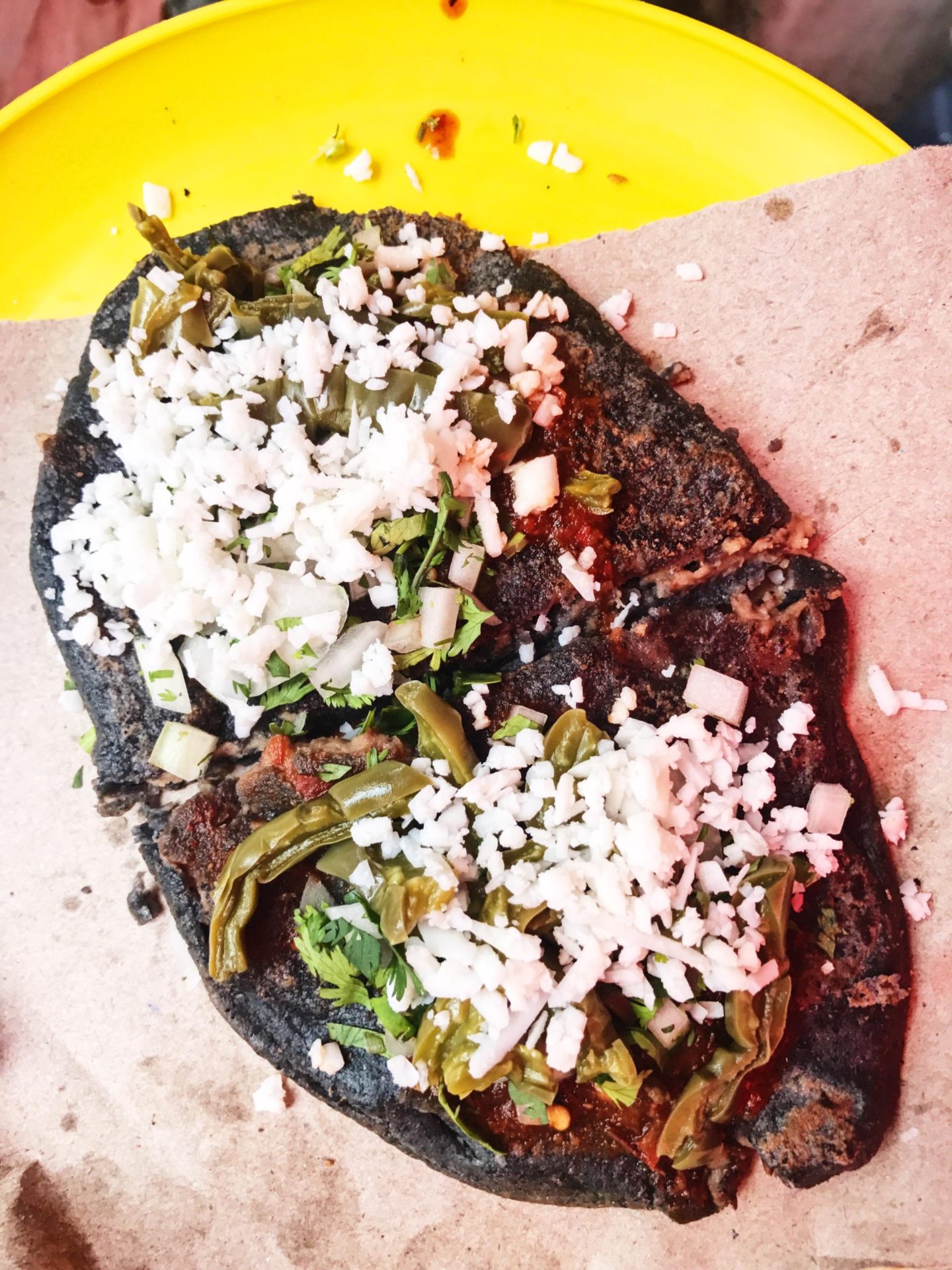 El Moro
Best for last!! This churro stop was not on the tour initially, but we asked for a churro recommendation and our lovely tour guides took us here to cap off the tour! Best churros!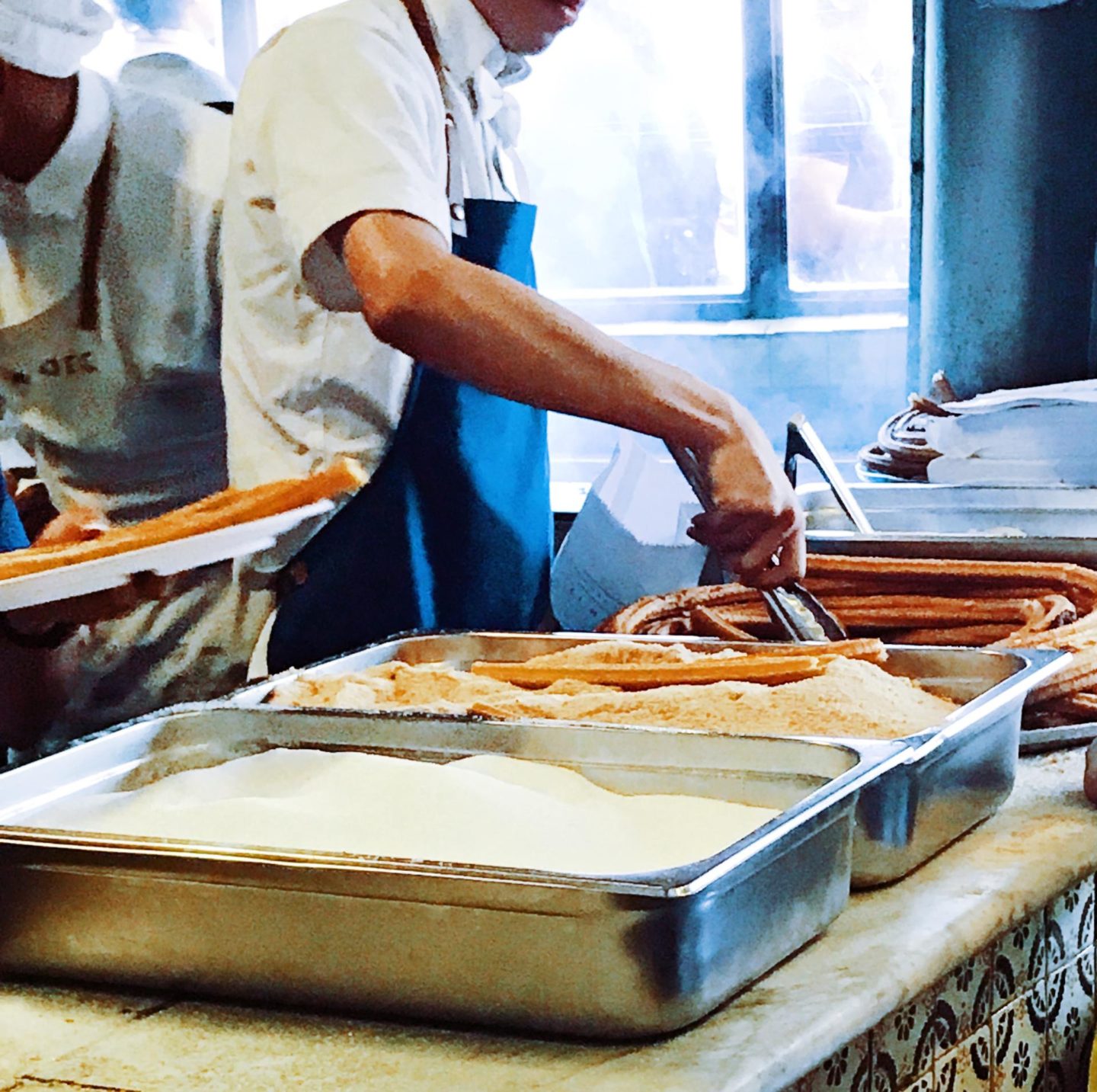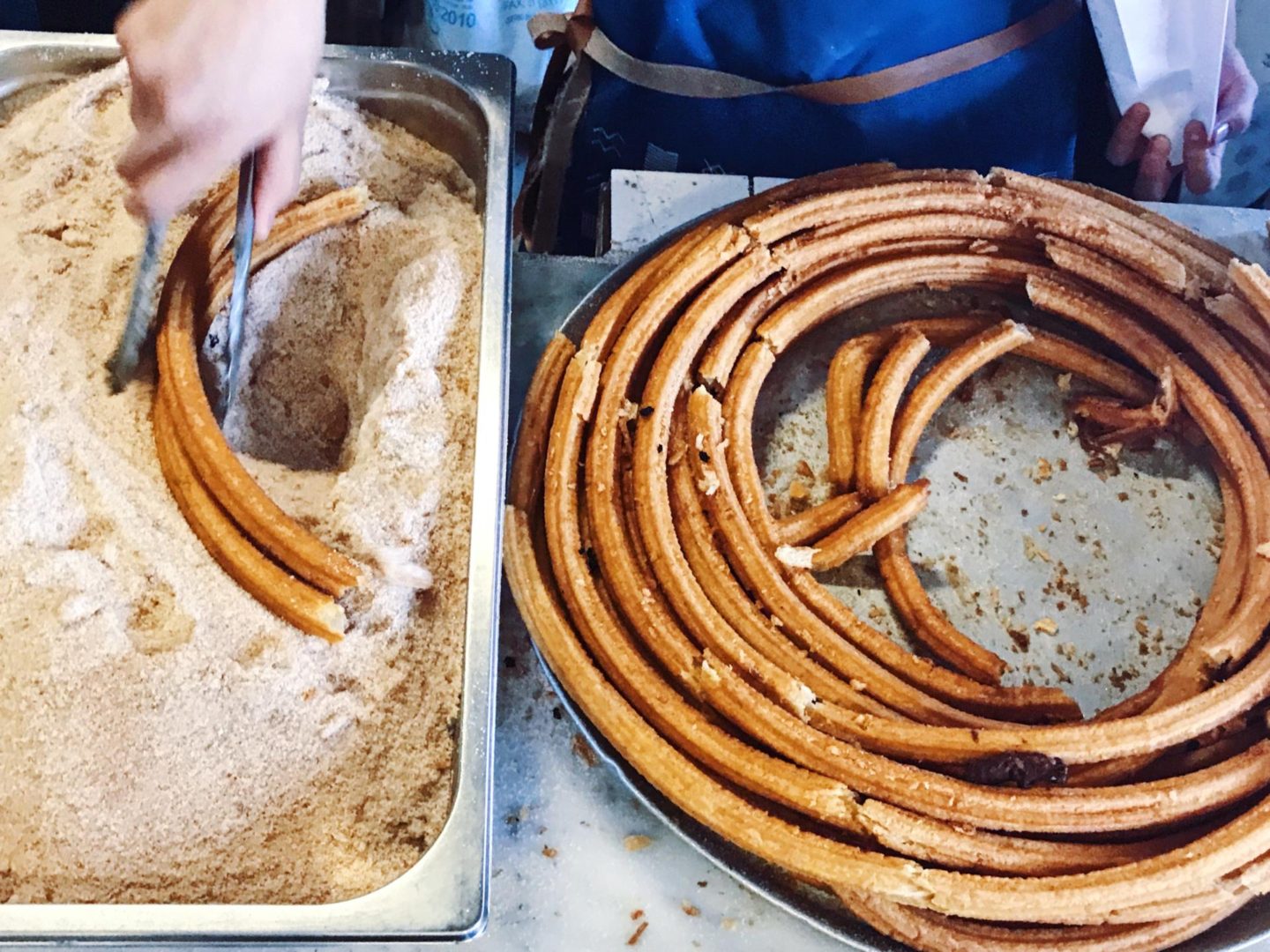 Eating in Polanco
Dulce Patria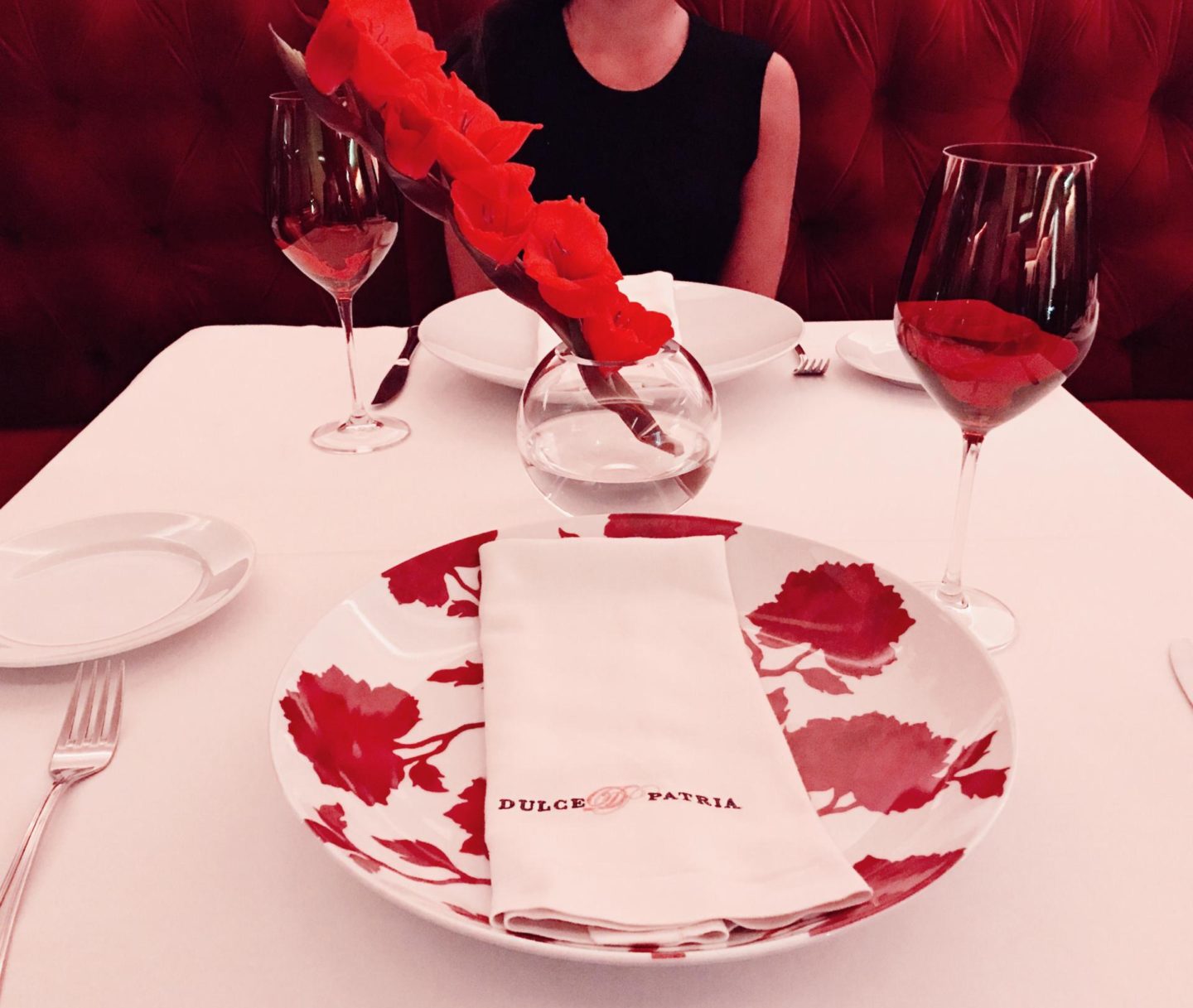 Licoreria Limantour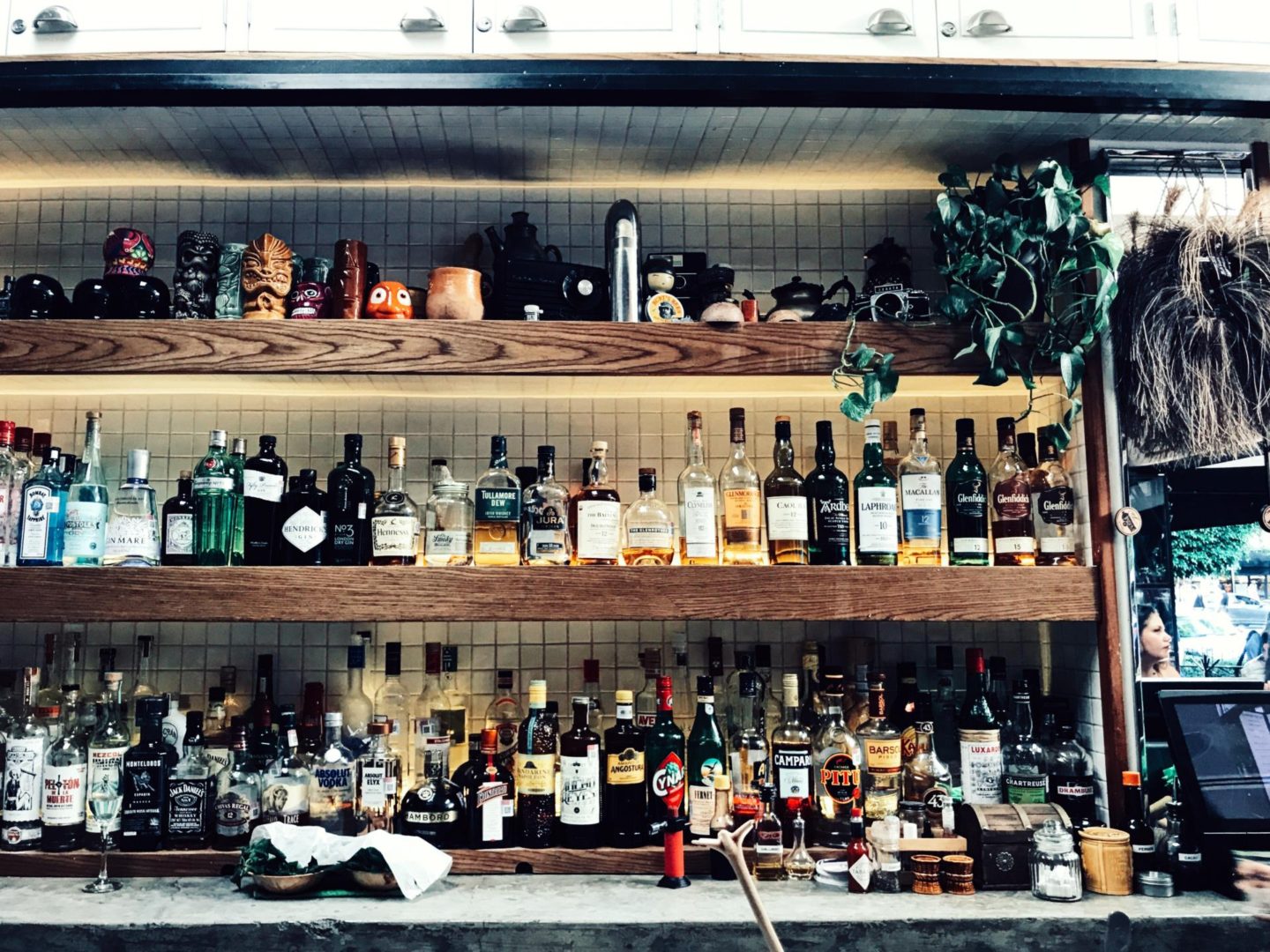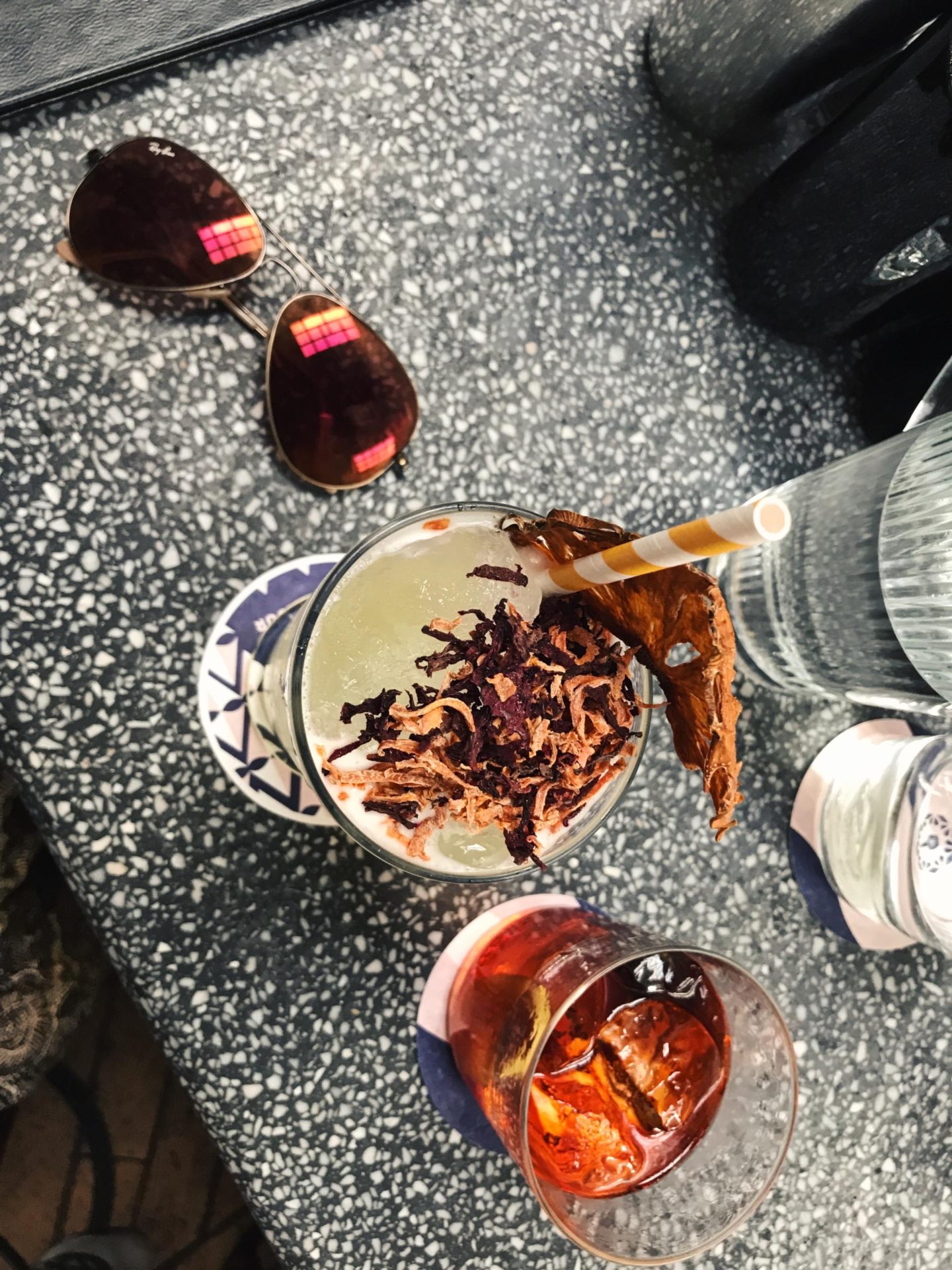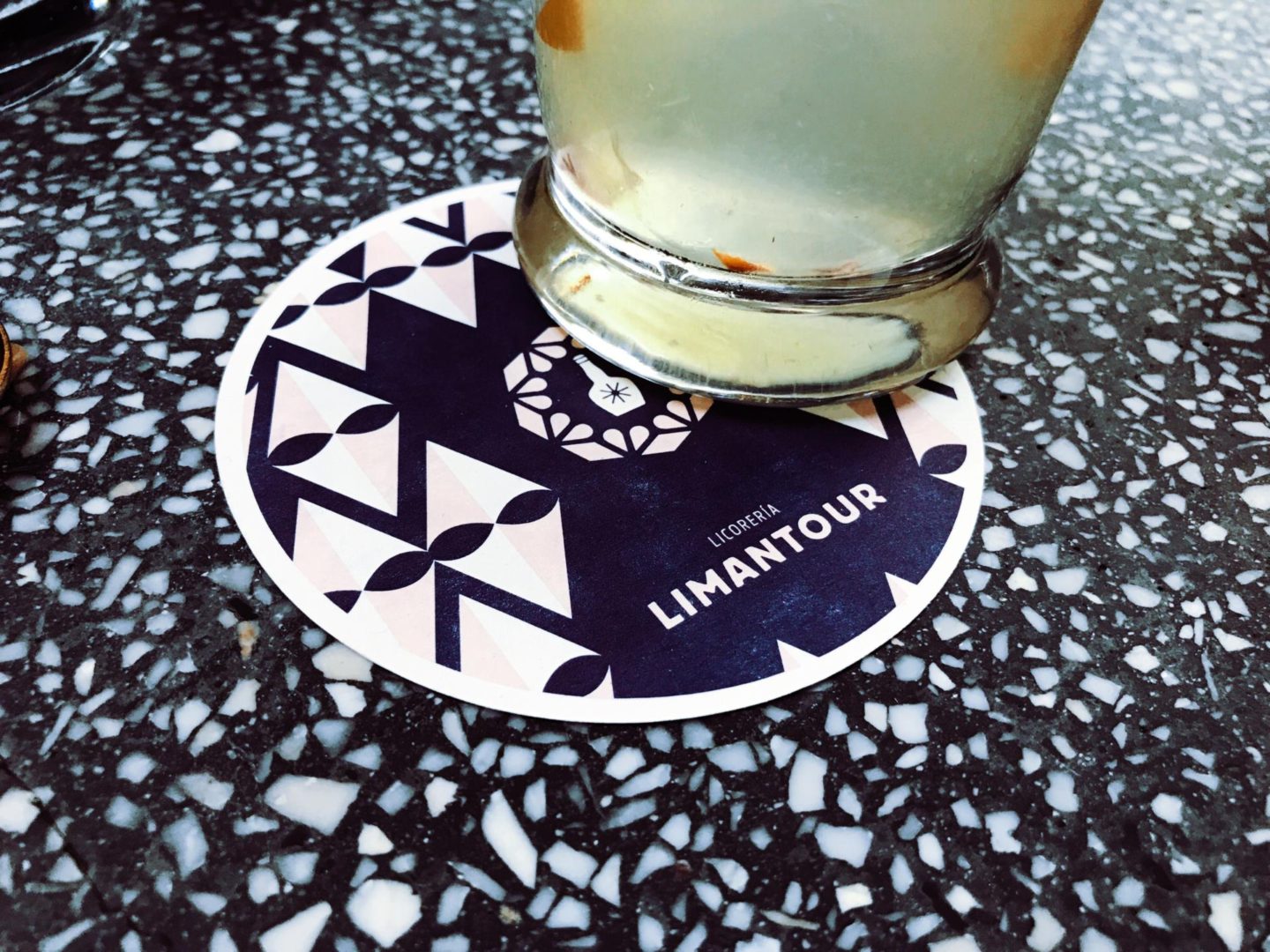 xo!
M